Larry Durant, Minister, Allegedly Told Girls Sex Acts With Him Would Prevent Premature Pregnancy and STDs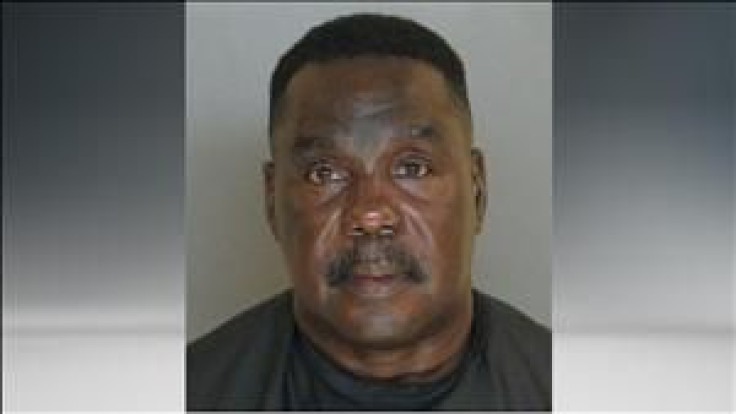 A South Carolina minister has come under fire after allegedly promising underage girls that sexual acts performed on them by him would render them immune to homosexual thoughts, sexually transmitted diseases and premature pregnancy. According to the Associated Press, Word International Ministry pastor Larry Durant is now being charged with two counts of second-degree criminal sexual conduct with a minor, as well as four counts of third-degree criminal sexual conduct.
Local police officials told reporters that the sexual assault acts dated as far back as 2011, when the 58-year-old minister began to schedule individual meetings with young female members of his church. The meetings, dubiously billed as "private prayer sessions," provided a setting for repeated acts of sexual assault that Durant allegedly referred to as "part of the healing process." There were also reports of incidents in his home.
"We thought he was really talking to the children, but find out that wasn't the case," the grandmother of one of the victims told WLTX.
The grandmother, who is a former employee of the church, is currently involved in a separate lawsuit with Durant regarding an eviction dispute. "He have a way with you, he'll manipulate you. Even I fell for it," she said. She claims that after family members of the victims came forward with the allegations of sexual assault, Durant immediately sought to reclaim the deed to a house he had given her in September of 2009.
In court, he argued that the woman had signed the deed back to him – yet according to her, the signature is false.
"He'll do things for you. He'll give you money; he'll help you in anything. He lures you in like he really likes what he's doing but there's always something behind it," she told reporters. "All I want is justice done, that's all. Justice done."
In addition to the charges of sexual assault, Durant will thus face charges for forging a quit claim deed and filing it the Sumter County Register of Deeds.
Police are currently urging additonal victims to come forward and speak to their investigators.
Published by Medicaldaily.com