'Last Call' Bill for California Bars Ignites Debate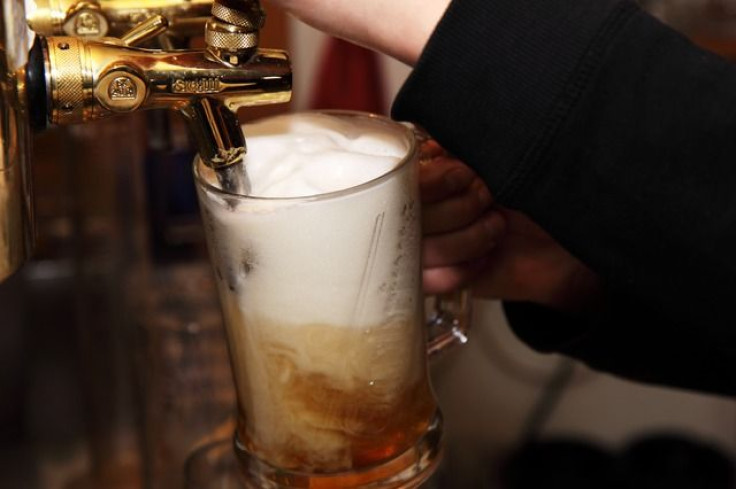 Known for representing the nightlife of San Francisco, California's first openly gay state senator wants to extend "last call" to make the area more competitive among destinations such as Las Vegas, Chicago and New York City.
Naturally, the California Restaurant Association and the local chamber of commerce support a bill sponsored by Sen. Mark Leno, a democrat representing the 11th district, to allow local community boards to issue permits for alcohol service as late as 4 a.m.
However, critics say boosted tourism revenue and service-industry jobs would not justify an increased public safety risk as pubs and taverns pour more drunks onto local streets, sidewalks and highways. Leno last tried to pass such legislation in 2004, failing to sway other lawmakers to emulate New York City and Chicago, which allow alcohol service until 4 a.m. and 5 a.m., respectively.
"Our editorial board took a good look at the idea in 2004 and it made no more sense then than now," said San Francisco Chronicle editor John Diaz on the newspaper's website, SFGate. Likewise, San Francisco mayor Ed Lee expressed reservation though he refused to dismiss the idea entirely, saying, "Some would suggest that alcohol at certain hours is not the best thing combined with traffic."
With regard to public safety concerns, Leno said "no data substantiates" any worries about increased drunk driving and other safety issues. "If [that] concern were accurate, then one could check the statistics regarding alcohol-related traffic accidents in Chicago, New York and Las Vegas," among other American cities. "The sky has not fallen," he said. "Their alcohol-related traffic accidents are no higher" than in the San Francisco area.
A spokesperson for the U.S. National Highway Transportation Safety Administration told Medical Daily they'd conducted no studies regarding the impact of local alcohol service laws on traffic safety. However, the agency says that drunk driving accounts for one of every 140 miles driven in America, with 10,228 alcohol-related traffic deaths in 2010.
Findings from several studies presented at a symposium in Irvine, CA, in 2006, said research on the effects of sales hours on alcohol-related traffic deaths were limited and lacking methodologically, according to the Transportation Research Safety Board. Those studies indicated some reductions in impaired driving when sales hours were restricted, though some researchers say bar patrons might drink more heavily when faced with an impending closing time.
There is little scientific doubt, however, that later closing times for bars and taverns would gin up more business and tourism revenue for the area, according to industry groups.
Published by Medicaldaily.com