Lawmakers Want Passenger Advocates After Security Complaints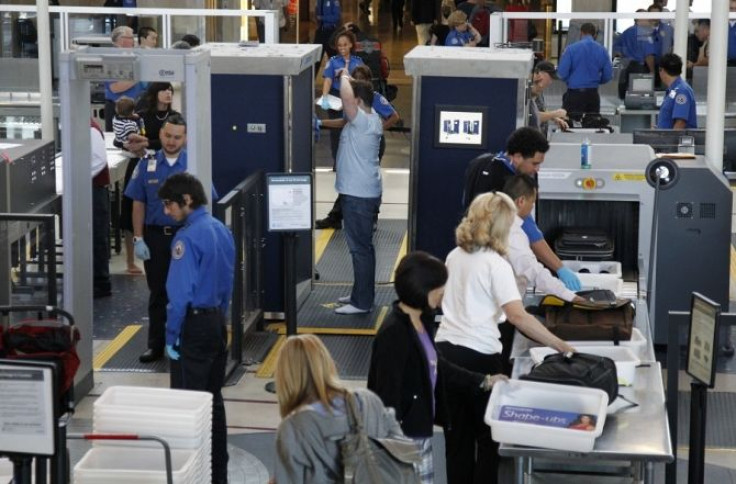 Senator Charles Schumer of New York and state Sen. Michael Gianaris of Queens on Sunday proposed that the Transportation Security Administration create a "passenger advocate" position at every airpot to respond to complaints.
As reported by the New York Daily News, Schumer said that, as of now, if a passenger has problems with a TSA search, they must either submit to it or to complain after they are denied entry on the plane.
"We need to find the right balance between security and protecting vulnerable passengers," Schumer said at a press conference at New York's JFK, where he was joined by elderly passengers who had claimed they were strip-searched at the airport.
"Today, we're calling on the TSA to give a voice to those who feel they may be inappropriately treated, or subject to totally onerous screening, by designating an on-site passenger advocate at every airport," Schumer said.
The TSA told the Associated Press on Saturday it is preparing for its own passenger advocacy service and is developing a toll-free phone number for to travelers with disabilities or medical conditions.
"This hotline will give passengers direct access to guidance and information specific to persons with disabilities or medical conditions, which they will be able to call prior to flying," the TSA said.
Published by Medicaldaily.com