Leak Reveals Donors To American Council On Science And Health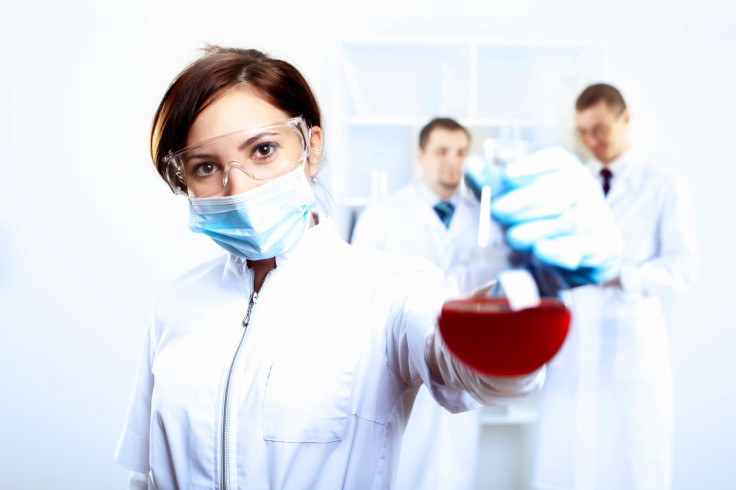 A contrarian voice on public policy, the American Council on Science and Health seeks to inform issues relating to health and the environment by dispelling assumptions based on "junk science," most notably by defending the practice of fracking and the unregulated sale of sugary drinks.
Yet, the public glimpsed the first look into the group's finances in more than two decades after left-wing Mother Jones obtained leaked documents revealing funding from corporations and trade groups with a direct stake in the group's findings. Among Council donors last year were Chevron and Coca-Cola, one a producer of natural gas and the other the manufacturer of the eponymous soft drink known around the world.
Chevron gave the group $18,500 while Coca-Cola gave $50,000, according to documents published online. Other donors last year included Dr. Pepper/Snapple for $5,000, Proctor and Gamble for $6,000, McDonald's for $30,000 and tobacco concern Altria for $25,000.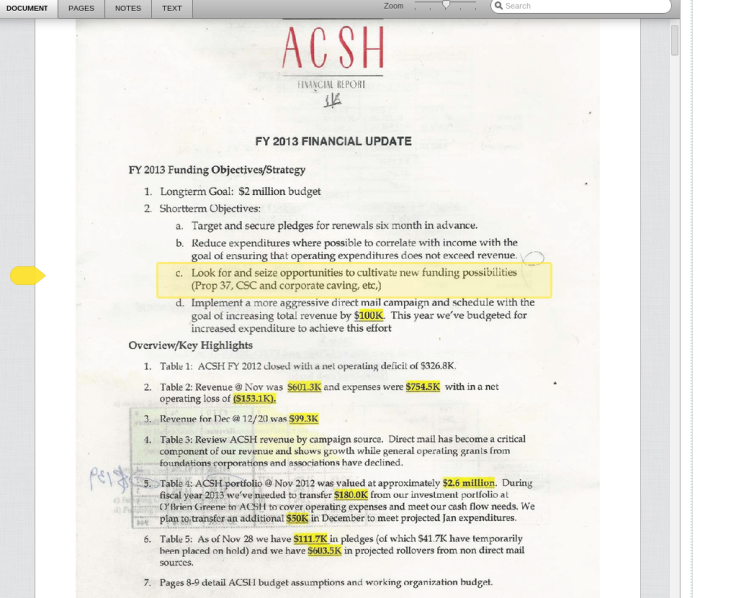 Like most non-profit organizations, executives sought to "look for and seize new opportunities to cultivate new funding opportunities," with a goal of $2 million for the year. Yet, the list of target donors was noteworthy as a Who's Who of players in many of the issues on which the Council seeks to inform, including Pepsi, Monsanto, British American Tobaco, DowAGro, ExxonMobil Foundation, Phillip Morris International, Reynolds American, the Koch family-controlled Claude R. Lambe Foundation, the Dow-linked Gerstacker Foundation, the Bradley Foundation, and the Searle Freedom Trust.
In response, the Council maintains conclusions from its scientists remain beyond the influence of donors, a claim some opposing groups find hard to believe.
"Big Business has a long and sordid history of funding questionable scientific research in order to advance its own agendas," Patty Lovera, assistant director of Food & Water Watch, told Medical Daily. "The public should beware of faulty scientific claims from groups such as the American Council on Science and Health. If you follow the money behind these groups, you will see that it often leads directly to corporate interests, not independent, peer-reviewed research."
The Council stopped making financial support disclosures to the public in the early 1990s.
Published by Medicaldaily.com