Lindsay Lohan Out Of Rehab After 90 Days: Will It Last?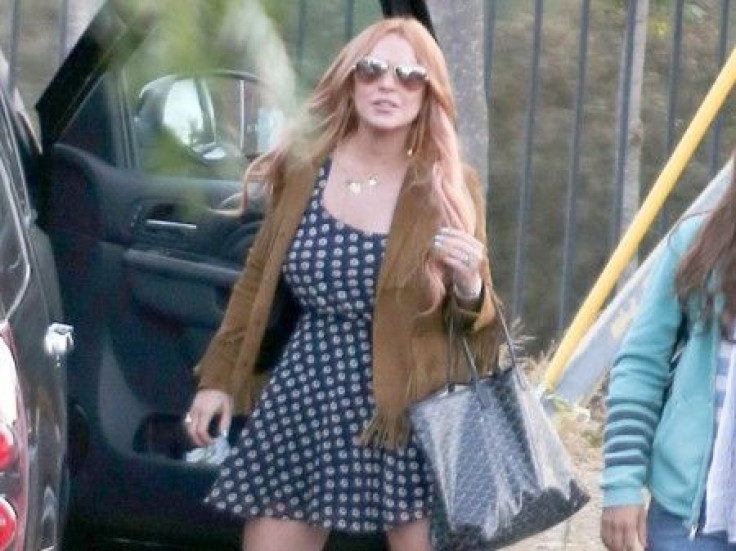 Lindsay Lohan was released from rehab on Tuesday after completing a 90-day mandatory sentence at the Cliffside Malibu facility. The 27-year-old actress is scheduled to sit down with talk show host Oprah Winfrey to talk about her experience before and after entering rehab and how she plans on getting her career and life back in order.
According to TMZ, Lohan will spend the next couple of days living with a sober coach somewhere in the Los Angeles area. A "transition period" is necessary before she can get back into the swing of things on her own.
In June 2012, Lohan was facing the possibility of eight months in jail following a car accident in which she allegedly lied to police officers. Court-ordered rehab began on May 2 at the Betty Ford Center; however, she was transferred to Cliffside Malibu just last month.
While chatting on The Late Show With David Letterman before her stint in rehab, Lohan called the sentencing "a blessing and not a curse." The Mean Girls star is still expected to complete 30 days of community service and 18 months of psychological therapy as ordered by the court.
Do you think Lohan will be able to keep clean this time around?
Published by Medicaldaily.com