Listeria Outbreak Of Unknown Source Spreads In 15 States: CDC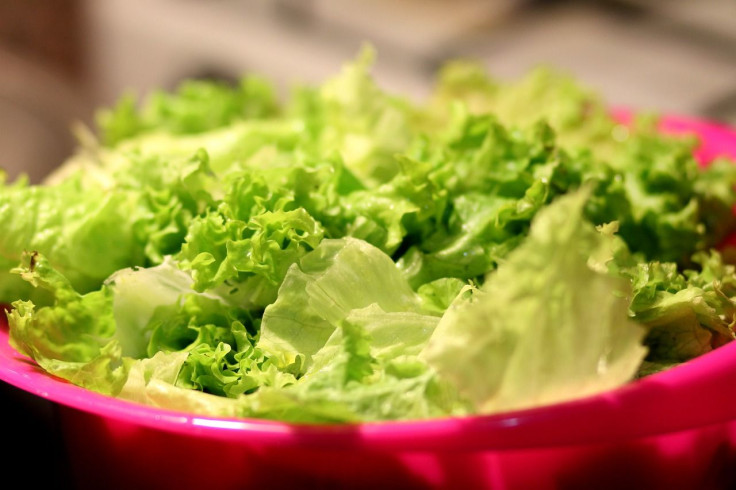 The source of the Listeria outbreak spreading across the U.S. continues to baffle the country's Centers for Disease Control and Prevention (CDC).
The first case linked to the active outbreak was reported on Feb. 15. As per the latest update on the CDC's website, 18 people have contracted the bacteria and got sick; only one was not hospitalized.
No deaths have been reported amid the outbreak. And authorities have also not recalled anything since they have yet to identify the specific food item that triggered the issue.
Public health officials are still interviewing the patients to find out what foods they ate before getting sick with a Listeria infection. They are also collecting as much information as possible to solve the mystery source of the outbreak.
"A specific food item has not yet been identified as the source of this outbreak. However, CDC is concerned that illnesses continue to be reported. Listeria illness is rare, but it can result in serious illness or death," the CDC wrote on its website.
Last Friday, the CDC updated its map of the outbreak to show the places where the illness was reported. Although the map only shows 18 cases, the agency believes the true number of Listeria-infected people could be higher.
The following are the 15 states where public health authorities spotted patients of the outbreak:
Arkansas
California
Colorado
Illinois
Louisiana
Michigan
Missouri
Nebraska
New York
North Carolina
Pennsylvania
South Dakota
Texas
Washington
Wisconsin
"Listeria is especially harmful if you are pregnant, aged 65 or older, or have a weakened immune system. If you are in any of these groups and have Listeria symptoms, contact your healthcare provider right away," the CDC stated.
The most common symptoms of Listeria infection include fever, muscle aches, tiredness, headache, stiff neck, confusion, loss of balance and seizures.
Symptoms usually appear within two weeks after consuming food contaminated with the bacteria.
Published by Medicaldaily.com