Revolution Farms Recalls All Products Over Listeria Concerns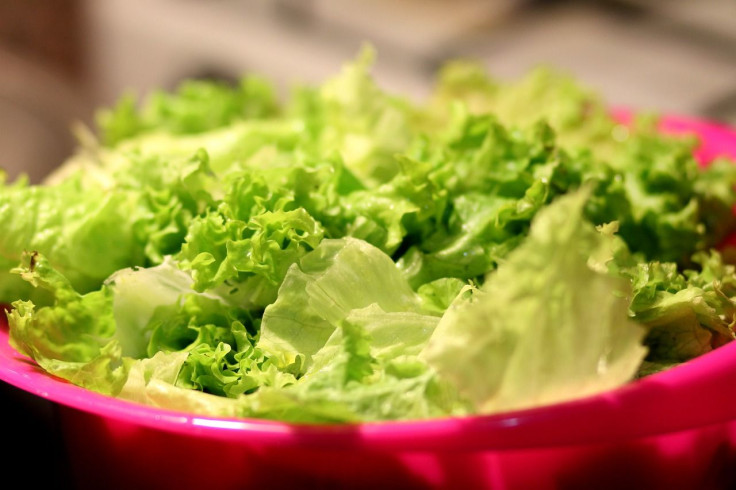 Revolution Farms has announced the voluntary recall of all its products from various retailers after determining a potential Listeria infection.
The Caledonia, Michigan-based farm indicated in a press release issued via the U.S. Food and Drug Administration (FDA) that the recall was initiated when the Michigan Department of Agriculture and Rural Development received a positive result for Listeria monocytogenes in a random sample test of one of its products with a Best By date of April 2, 2023.
Initially, the company only recalled its lettuce products for fear that the microorganism might cause serious or even fatal infections in young children, the elderly and people with weak immune systems. In the official announcement dated April 5, the farm also acknowledged that a Listeria infection could cause miscarriages and stillbirths in pregnant women.
At the time of the initial recall, no illnesses related to its lettuce products have been reported. However, the recall was quickly expanded the following day when one of its products was epidemiologically linked with a multi-state outbreak of Listeriosis. An investigation is ongoing, but the farm encouraged consumers to immediately seek medical attention if they have gotten ill after eating its products.
The recalled Revolution Farms products included the Buttery Bib, Mini Romaine, Green Sweet Crisp, Grower's Choice, Michigan Spring Mix, Great Lakes Gourmet, Robust Romaine, Romaine Lettuce Boats, Sweet Crisp Deli Leaf, Whole Leaf Romaine, Traverse City Cherry, Zesty Southwest, Sesame Ginger Crunch, and Crisp Kale Caesar.
Revolution Farms prides itself on being the future of family farming as it feeds the community "with fresher, more nutritious salad greens all year long," as stated on its website. The company also indicated that all of its leaves are "non-GMO certified."
While retailers have been instructed to remove all recalled products from store shelves, Revolution Farms is currently cooperating with the FDA and the Michigan Department of Agriculture and Rural Development on the ongoing investigation.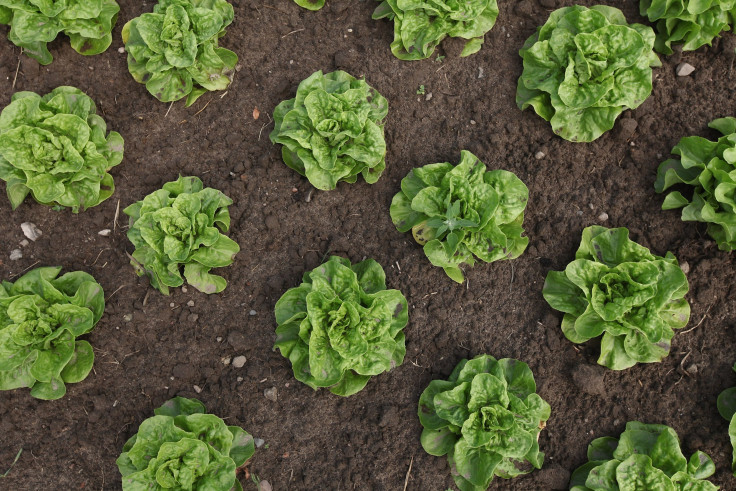 Published by Medicaldaily.com