Listeria Outbreak: Woman in Iowa Loses Baby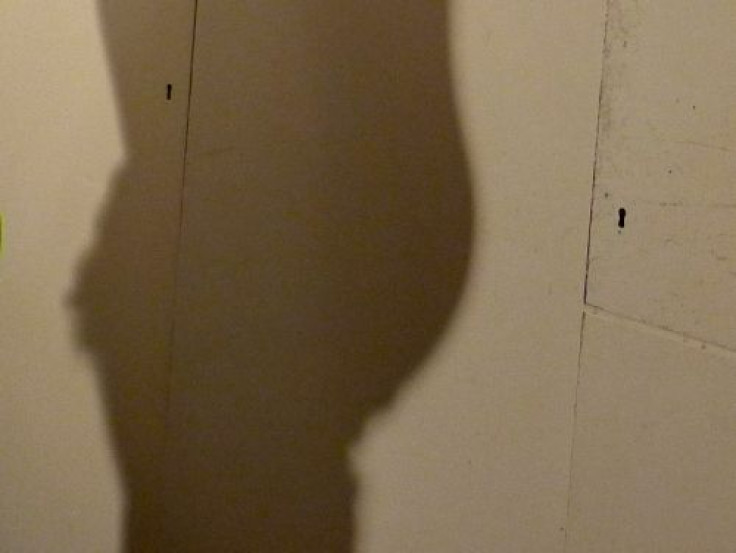 The listeria outbreak linked to tainted cantaloupes has caused a spontaneous abortion in a pregnant woman in Iowa, as authorities alerted that more cases of listeria could be reported.
The abortion was reported in a woman from Northwest Iowa. and became the first illness linked to the multistate outbreak in Iowa, according to the Iowa Department of Public Health on Wednesday. The woman has recovered from the infection, according to the report.
"While Jensen Farms has issued a voluntary recall of its Rocky Ford-brand cantaloupes, and the recalled items should be off store shelves, more illness may be reported because it can take up to two months for a person to develop listeriosis after eating contaminated food," said Iowa Department of Public Health Medical Director, Dr. Patricia Quinlisk.
Pregnant women are about 20 times more likely than other healthy adults to get listeriosis. The signs include fever, chills or a stiff neck.
With this, Iowa became the 21st state in the U.S. to report an illness associated with listeria in cantaloupes.
How to Avoid Listeriosis from Cantaloupes
The Centers for Disease Control and Prevention urges Americans to take the following actions to avoid listeriosis:
Individuals and food preparers should wash their hands with warm water and soap for at least 20 seconds before and after handling any whole melon, such as cantaloupe, watermelon, or honeydew.
Scrub the surface of melons, such as cantaloupes, with a clean produce brush or dish cloth and dry them with a clean cloth or paper towel before cutting.
Cut melon should be promptly eaten or refrigerated at or less than 40 degrees for no more than seven days.
Cut melons left at room temperature for more than four hours should be thrown away.
Published by Medicaldaily.com