Long COVID Patients Campaign To Keep Masks In Healthcare Settings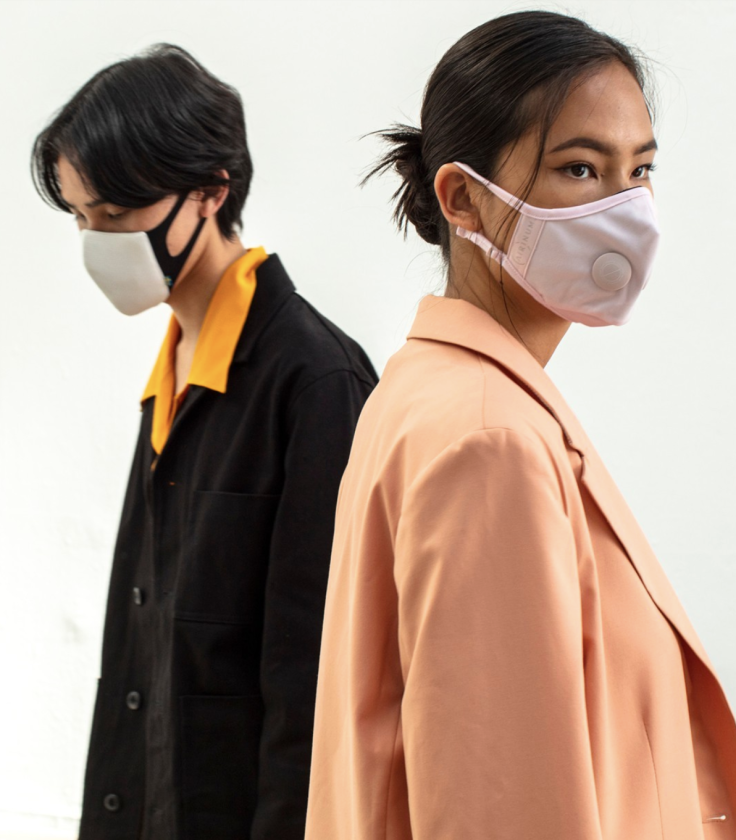 The COVID-19 pandemic may be over, but long-haulers continue to battle the lingering effects of the viral disease. Many of them struggle to return to their normal lives. So while there remains to be no cure for their condition, they are advocating for people to keep wearing masks in the post-pandemic era.
The COVID-19 Longhauler Advocacy Project is a movement that gives a platform for long COVID sufferers to share their stories and their fight for better research and resources for their condition.
"Help us fight for safe & equitable access to medical care! The people & places we seek help from should not be the ones putting us at risk," the project tweeted Tuesday, highlighting the members' and organizers' call to keep masks in healthcare settings.
Cynthia Adinig and her son, Aiden, are among those advocating for those living with long COVID. They contracted SARS-CoV-2 in March 2020, and their lives have never been the same since.
In an interview with WUSA, published Wednesday, Adinig shared they only started with mild cases. To their surprise, they began developing mysterious symptoms months after their initial bout with the virus.
"I started very severe long COVID early on, became bedridden, and lost my mobility very quickly, almost starved to death several times because of my reactions," she said.
The Vienna, Virginia, resident said her first mysterious symptoms were severe allergic reactions to food and water. Her heart also started to race while doing simple tasks. Years later, she hardly leaves home because she's technically disabled.
Meanwhile, Aiden only started showing long COVID symptoms last year. Adinig said that his symptoms were barely noticeable at the beginning. However, they got worse really quickly after playing with his friends.
"He went from having almost unnoticeable long COVID to overnight after playing with friends, heart rate fluctuating, oxygen fluctuating," the mom said.
Adinig admitted in the interview that they decided to join the campaign after having trouble getting proper treatment and getting doctors to believe what they perceived to be lingering symptoms brought about by COVID-19.
By keeping masks in healthcare settings, long-haulers can feel safe. It can also prevent others from catching the virus and potentially developing lingering symptoms like them.
"One extra hurdle is so much. It sounds so little, but it's so much for us... And we should have at least one safe space," Adinig said.
According to the Kaiser Family Foundation, around 15% of all adults in the U.S. have had long COVID symptoms at some point. Meanwhile, a random survey by the City University of New York found that almost 19 million Americans have long COVID.
Published by Medicaldaily.com