'No Child Should Die Of Vaccine-Preventable Disease,' WHO Says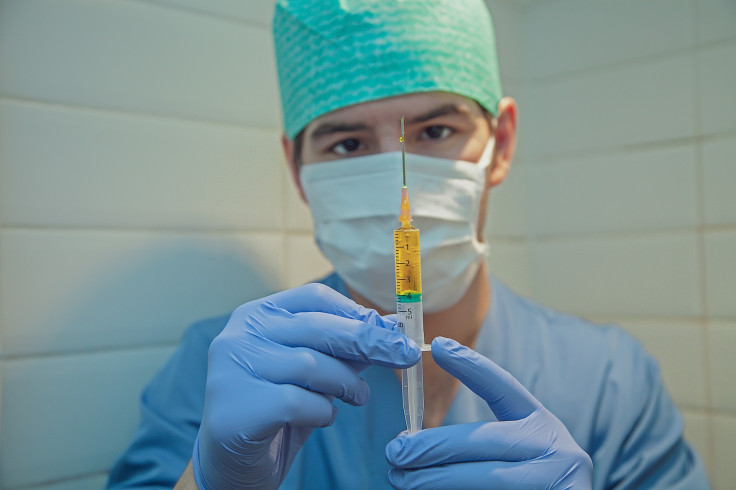 The World Health Organization (WHO) is determined to reverse the decline in routine childhood vaccinations during the COVID-19 pandemic.
On Monday, the United Nations specialized agency for international public health announced a new global effort made possible by its collaboration with the Bill & Melinda Gates Foundation, UNICEF and other nonprofit organizations and agencies.
Called "The Big Catch-up," the initiative aims to vaccinate millions of children across the globe and restore the immunization progress lost during the pandemic. This is the WHO's response to the significant decline in childhood vaccinations in over 100 countries due to COVID-19.
"No child should die of a vaccine-preventable disease," WHO Director-General Dr. Tedros Adhanom Ghebreyesus said in a statement published on the organization's website.
"Millions of children and adolescents, particularly in lower-income countries, have missed out on life-saving vaccinations, while outbreaks of these deadly diseases have risen. WHO is supporting dozens of countries to restore immunization and other essential health services. Catching up is a top priority," he explained.
The new program will focus on boosting vaccination rates in 20 countries, accounting for 75% of missed childhood vaccinations in 2021, according to Fox News.
During the early phase of the pandemic when lockdowns and strict restrictions were implemented, public health professionals struggled to administer the different vaccines for children since the transport of vials, syringes and other medical supplies for the vaccination programs got disrupted.
"Routine vaccines are typically a child's first entry into their health system, and so children who miss out on their early vaccines are at added risk of being cut out of health care in the long run. The longer we wait to reach and vaccinate these children, the more vulnerable they become and the greater the risk of more deadly disease outbreaks," said UNICEF Executive Director Catherine Russell.
Last week, UNICEF released a report blaming "misleading information" about vaccines for the significant decrease in childhood immunizations across the globe. The agency implied this fueled vaccine hesitancy among many people, especially parents.
"This data is a worrying warning signal. We cannot allow confidence in routine immunizations to become another victim of the pandemic. Otherwise, the next wave of deaths could be of more children with measles, diphtheria, or other preventable diseases," Russell stated in the report.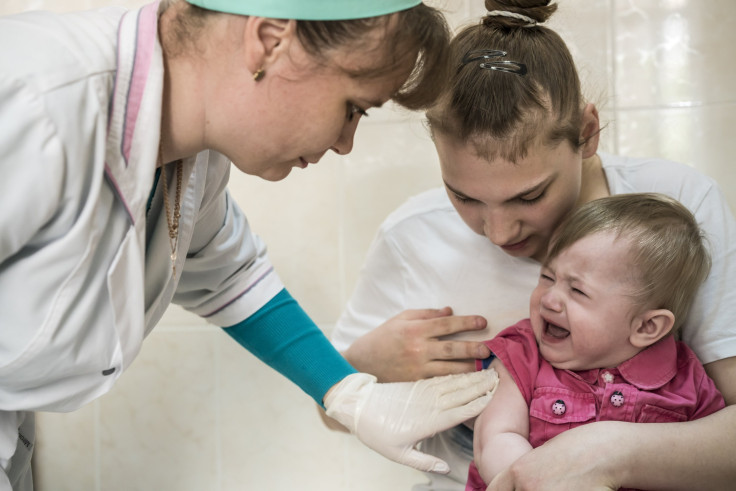 Published by Medicaldaily.com