Scientists Find Organ Damage In Long COVID Patients With And Without Symptoms
Another long COVID study presented more alarming findings about the mystery condition. Scientists found that several patients had organ damage with and without symptoms.
The 1-year prospective and longitudinal cohort study published in the Journal of the Royal Society of Medicine examined the prevalence of organ impairment in long COVID patients at six and 12 months after the onset of symptoms and explored the links to clinical presentation between the two conditions.
A total of 536 participants with long COVID completed the baseline assessment, but only 331 with organ impairment or incidental findings had follow-ups. The median age of all participants was 45, and 73% of the total were women.
The research team found that extreme breathlessness, cognitive dysfunction and poor health-related quality of life were common in the patients at six and 12 months. The conditions were associated with the female gender, younger age and organ impairment.
Delving deep into how long COVID impacted organs, the team discovered that 69% had some degree of single-organ damage while 23% had multi-organ damage at six months. At the 12th-month mark, the figures were 59% and 27% for single-organ and multi-organ damage, respectively.
"Organ impairment persisted in 59% of 331 individuals followed up at 1 year post COVID-19, with implications for symptoms, quality of life and longer-term health, signaling the need for prevention and integrated care of long COVID," the researchers wrote.
"Several studies confirm persistence of symptoms in individuals with long COVID up to one year. We now add that three in five people with long COVID have impairment in at least one organ, and one in four have impairment in two or more organs, in some cases without symptoms. Impact on quality of life and time off work, particularly in healthcare workers, is a major concern for individuals, health systems and economies," they added.
Harvard Medical School assistant professor Jason Maley told The Boston Globe that the study's findings helped show the consequences of long COVID beyond the reported symptoms since organ impairment is not necessarily tied to symptoms.
Maley noted that the study could be useful in developing preventive measures against long COVID. He also suggested testing whether treating organ damage caused by COVID-19 could help address long COVID symptoms.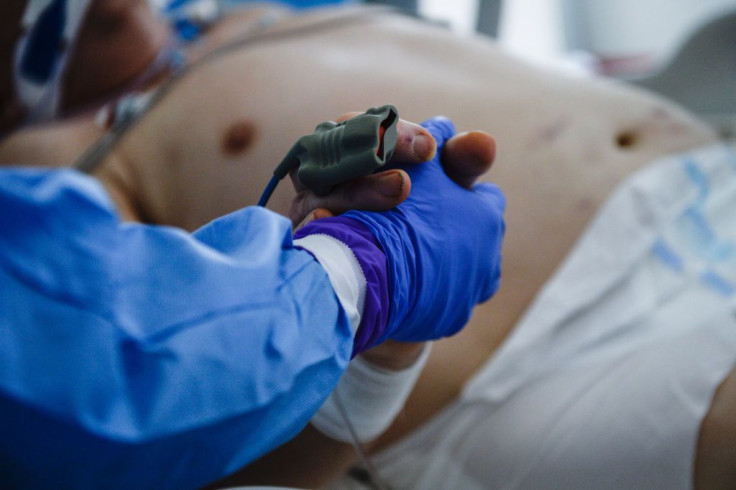 Published by Medicaldaily.com