Louisiana's Subscription Model For Hep C Drugs: What You Need To Know
There is no vaccine against the hepatitis C virus (HCV), a viral infection that afflicts more than 3.5 million people in the United States. Since 2012, HCV has led to more deaths in the U.S. than the combined total from 20 other diseases, including HIV and pneumococcal pneumonia.
In response to the question as to why the huge death toll, the most shocking reply is medication for HCV is shockingly expensive. Generic drugs to treat HCV (which attacks the liver) cost as much as $30,000 per course of treatment. This huge outlay has forced some states to pay for these drugs only for people who already have damage to their livers (or are in stage 4) due to the virus.
Branded HCV medicines are even more obscenely priced.
Harvoni costs $94,500 for a 12-week treatment. A patient on Technivie will spend some $76,653 for a 12-week treatment. Zepatier will set a patient back $54,600 for a 12-week treatment while Mavyret costs $39,600 for a 12-week treatment. If you don't have insurance, you're out of luck.
With generics and branded medicines out of reach for many middle class and most poor families, what options do HCV patients have left? Louisiana has a good solution for this one.
On Wednesday, Louisiana state officials announced a deal where the state "will receive an unrestricted supply of this lifesaving medication while capping our expenditures at the same time," said Louisiana Gov. John Bel Edwards.
The lifesaving HCV medication referred to by Gov. Edwards is the generic drug Epclusa from Asegua Therapeutics, a subsidiary of Gilead Sciences. Asegua will provide the state an authorized generic version of Epclusa in return for guaranteed sales of this drug in what's called a "subscription drug payment model."
"This model gives the company exclusive access in the Medicaid and corrections markets in this state," said Edwards.
In Louisiana, more than 39,000 people either on Medicaid or in the prison system have HCV. When the state's Department of Health began looking into providing HCV treatment, it estimated this might cost as much as $760 million.
This huge sum is "more than the state spends on K-12 education, Veteran's Affairs, and Corrections combined," said Dr. Rebekah Gee, Louisiana's secretary of health.
Gee said her department's goal is to treat at least 31,000 people by the end of 2024.
"An elimination plan and innovative payment model will ensure that we can cure this deadly disease and prevent long-term illness and disability in those who have it," she said.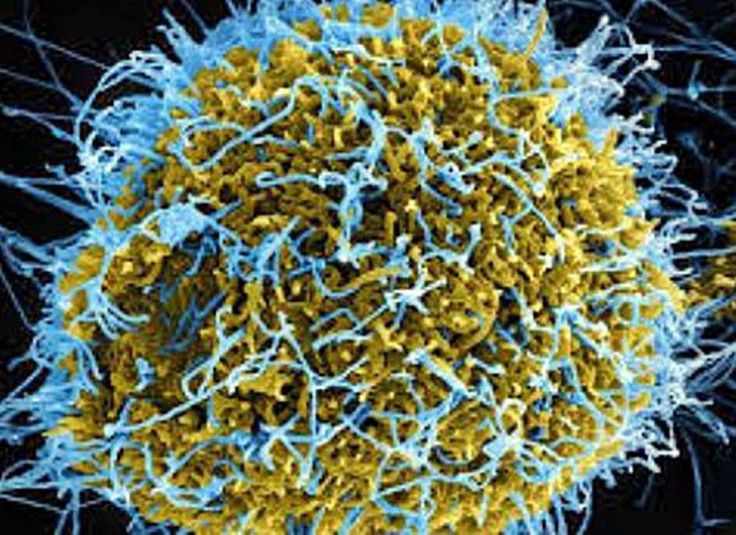 The deal enables the state to potentially eradicate HCV in a short time while maintaining a stable budget by spreading the cost over several years.
"We anticipate that other states will want to strike their own deal with these manufacturers for these drugs," said health economist Rena Conti of Boston University's Questrom School of Business.
"It's a proven model, and that's actually what makes it doable from the manufacturer's perspective, but also from the federal government's perspective," said Conti says. "The state is doing something that has already been done, in these two particularly vulnerable, underserved populations."
Conti said the model will likely be replicated, not just for hepatitis C but also for other conditions.
Published by Medicaldaily.com