Low Vitamin D Levels During Pregnancy Linked To Toddler's Cavities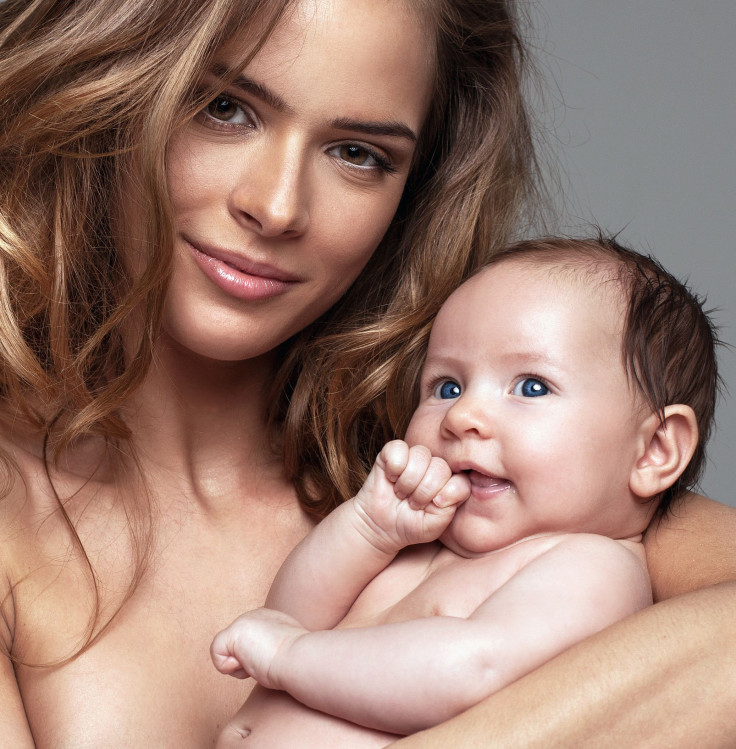 A new study underscores the importance of vitamin D supplements for pregnant and nursing mothers to prevent conditions from diabetes and respiratory infection to — possibly — autism spectrum disorder (ASD).
Researchers at the University of Manitoba in Canada confirmed this month that low levels of vitamin D in mothers and babies leads to more cavities in the child. "Prevention efforts should begin during pregnancy by bolstering maternal nutrition, either through improved dietary intake or supplementation with vitamin D," the researchers said in a statement.
In the study, the Canadian team followed 207 young pregnant women with an average age of 19, many of whom representing lower socioeconomic groups in the country. The researchers interviewed participants and took blood samples, later examining 134 babies at the age of 16 months. A third of the study participants had low levels of vitamin D while 26 to 36 percent of toddlers had cavities, the researchers reported Tuesday in the journal Pediatrics.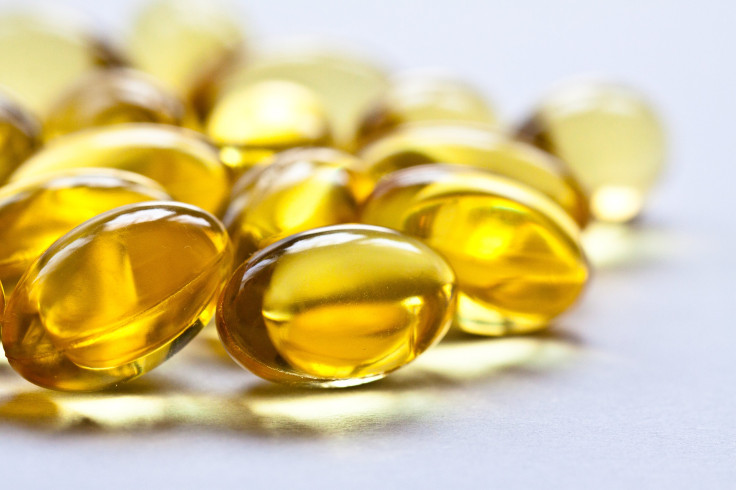 As suspected, children born to women with lower levels of vitamin D during pregnancy were more likely to develop cavities than others. However, defects in tooth enamel in children also led to cavities, the researchers said.
William B. Grant of the Sunlight, Nutrition and Health Research Center says the benefits of proper prenatal nutrition are numerous. "All pregnant and nursing women need to take 4000 to 5000 [International Units per day] of vitamin D3," he told Reuters. "There are many benefits for pregnancy outcomes including reduced risk of gestational diabetes, respiratory and other infections, premature delivery, pre-eclampsia, adverse effects on the fetus such as birth defects including very possibly autism."
In recent years, medical scientists have found increasing evidence that vitamin D might play a role in the development of autism spectrum disorder (ASD), according to John Cannell, a research physician who describes himself as "mildly autistic" and absolutely obsessed with vitamin D. The founder of the Vitamin D Council, the investigator continues to research a possible link between a deficiency of the vitamin and development of the condition.
"For the last year, I have been helping parents of autistic children correct their child's vitamin D deficiency," Cannell wrote in January in Life Extension Magazine. In tentative conclusions he called preliminary and unscientific, the researcher reported that while half of the children in the study with ASD were unaffected by the vitamin D regimen, the other half experienced either dramatic or significant improvements in their symptoms.
"It's clear that various reasonable mechanisms exist for how vitamin D could help children with autism," Cannell says. "Be it via anti-inflammatory actions, anti-autoimmune activities, upregulation ofneurotrophins, or stimulation of antioxidant pathways, adequate doses of vitamin D (enough to obtain natural blood levels of 50-80 ng/mL of 25-hyroxyvitamin D) may be a potential treatment for some cases of autism."
Yet such claims remain entirely theoretical at this point, supported by a recent study from Children's Hospital Oakland Research Institute as well as at least one Aspie with a fixation on vitamin D. But at the very least, science now understands the role vitamin D plays in pediatric dental cavities.
Source: Schroth RJ, Lavelle C, Tate R. Prenatal Vitamin D And Dental Caries In Infants. Pediatrics. 2014.
Published by Medicaldaily.com