Lunar New Year 2017: Set Your Karma For The Year Of The Rooster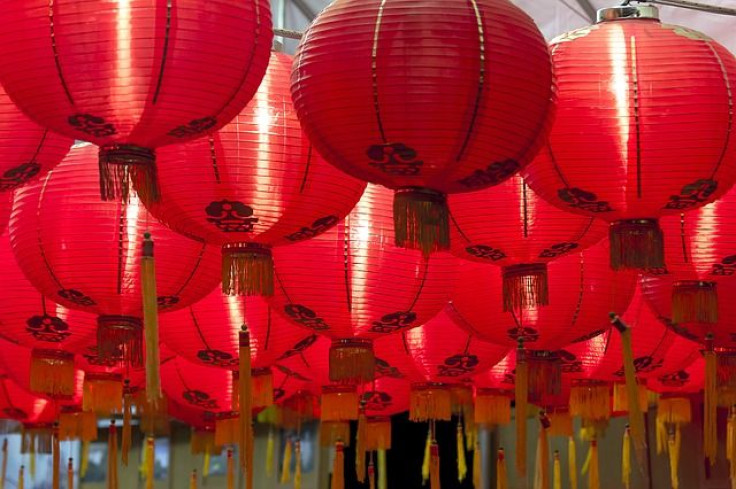 The Chinese New Year officially kicks off on Jan. 28, which is also the start of the lunar calendar. Around the world, this day is the time to refresh your attitude about money, spirituality, mindfulness, and overall wellbeing.
Some practitioners of Buddhism believe that engaging in charitable, positive acts around this time helps ensure good karma for the coming year. We've listed some ways to start your new year with positivity to keep this good karma consistent throughout the lunar cycle.
Read: Mindfulness Meditation Update 2017: Anxiety Disorder Patients Experience Reduced Stress, Clinical Trial Reveals
CLEAN/DE-CLUTTER YOUR HOUSE
"Before the new year we clean the house thoroughly to sweep away the old and welcome the good and the prosperous," Zhao Li, director of the China Culture Centre in Sydney, told The Sydney Morning Herald.
There is a focus on throwing away old things, which may remind us of negative or hurtful memories, and beginning the year with a fresh, clean slate.
SPEND TIME WITH FAMILY AND FRIENDS
The Chinese New Year kicks off the world's greatest annual migration. For the upcoming rooster year, the country's Ministry of Transport predicts that 2.98 billion trips will be made from Jan. 13 through Feb, 20, according to the South China Morning Post.
For good luck in the coming year, people pay respect to their parents and elders. It's also important to strengthen ties with the other family members.
Read: 7 Natural Treatments For Anxiety And Stress Backed By Science, From Chamomile To Meditation
FOCUS ON POSITIVE THOUGHTS
Beth Hooper, a New York City-based acupuncturist and Chinese herbalist, told Rodale's Organic Life about the importance of changing your thought patterns on this special day.
"The Chinese New Year brings a great opportunity for change. The way I like to celebrate is by cleaning out clutter, both mentally and physically. This means letting go of things as well as negative thoughts, which helps to make space for new ideas and opportunities. It's also important to slow down and spend time connecting with those we love," she explained.
GIVE RED ENVELOPES OF MONEY
Red envelopes filled with money are one of the most popular Chinese New Year traditions. Receiving them is a wish for good luck, health, and fortune in the coming year.
According to The Seattle Times, the Chinese culture associates the color red with energy, happiness and good luck. The money itself isn't lucky — the envelope is what brings good fortune.
Read Also:
What Is Goat Yoga? Benefits Of Breathing, Stretching Into Poses, Among The Company Of Adorable Baby Animals
Benefits of Meditation: 4 Best Apps To Start Your Mindfulness Practice
Published by Medicaldaily.com