Lundbeck CEO Sees New Drugs Cementing Recovery After Cost Cuts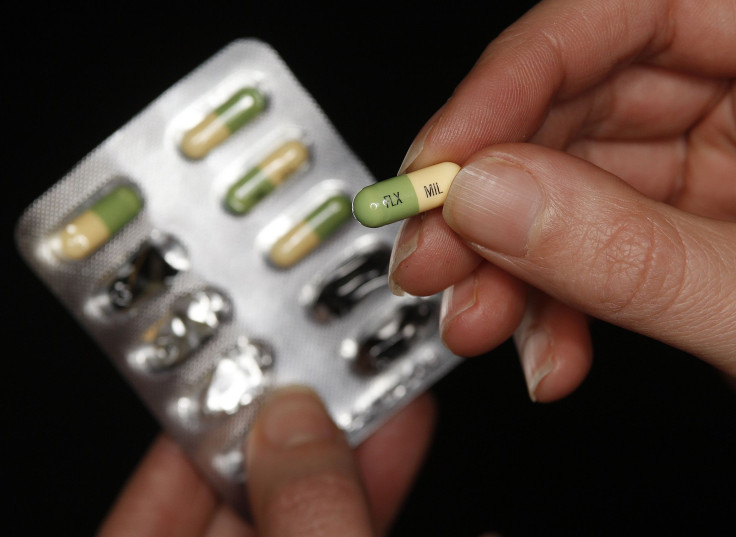 COPENHAGEN (Reuters) - Lundbeck's new chief executive expects deep cost cutting to return the Danish drugmaker to profit next year, and new treatments for depression and schizophrenia to cement its turnaround in the years ahead.
The 100-year-old company, which made an operating profit of 3 billion Danish crowns ($431 million) in 2011, plunged into the red after patents on its key drugs ran out in 2012 and 2014.
But new CEO Kaare Schultz, once seen as the heir apparent to the world's biggest diabetes maker Novo Nordisk, joined in May and launched a plan just three months later to slash costs by half a billion dollars and cut a fifth of jobs.
He told Reuters in an interview this would help deliver a return to profit next year, from an expected loss of around 6.8 billion crowns this year, and that growth over the next five years would be driven by two new treatments - Brintellix for depression and Rexulti for both depression and schizophrenia.
"These products have a long lifespan and are (patent) protected for about 10 years. This means these products, especially in the U.S. market, will secure our success," Schultz said.
Brintellix, developed with Japan's Takeda, was approved to treat depression by U.S. regulators in 2013, while Rexulti, partnered with Japan's Otsuka, was approved in July 2015 and launched the month after.
Lundbeck reported last week its fourth quarterly loss in a row, but improved its full-year operating loss forecast to a 6.8 billion crowns from 7 billion.
The news was received well by investors and by Friday the shares peaked at a 13 year high of 222 Danish crowns.
Sydbank analyst Soren Lontoft said accounting changes and lower amortization alone would help Lundbeck move into profit next year.
"Both Brintellix and Rexulti have blockbuster potential but as the market is highly competitive, it is too early to say whether they actually will perform to their potential," he added. Lontoft has a "sell" rating on Lundbeck shares.
The company believes its new drugs have key advantages.
For Brintellix, it his hoping to win an additional U.S. regulatory approval to market the drug as improving patients' cognitive ability.
As for Rexulti, Lundbeck believes it has fewer side effects than many similar treatments.
Further out, the company is developing an experimental drug known as idalopiridine in the high-risk area of Alzheimer's disease, which could report important clinical trial results early in 2017.
Published by Medicaldaily.com