The Magic Yarn Project: Child Cancer Patients Adorn Their Heads With These Adorable Princess Yarn Wigs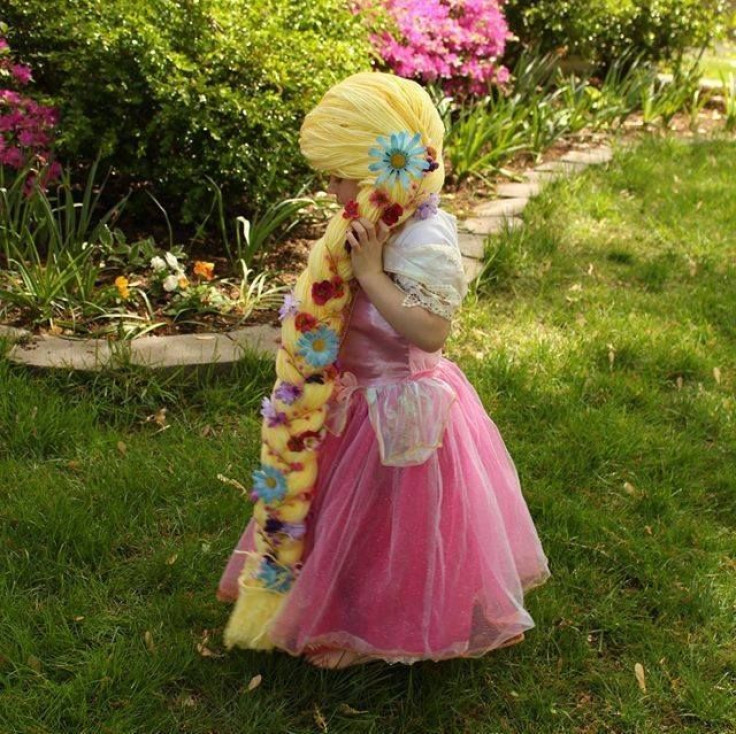 One of the most difficult parts of cancer treatment is hair loss. Leaving a patient's head cold and bare, losing hair often makes them feel like a completely different person. It may be especially hard for children undergoing chemotherapy and radiation — little girls in particular.
That's why one Alaskan mother embarked on a new project to change the lives of little cancer patients. While she originally started out only making a few wigs for kids, she was surprised to find her story go viral. Holly Christensen began weaving princess yarn wigs that would fit snugly and comfortably on little girls' heads, allowing them to feel special and princess-like even during the most trying parts of their cancer treatment.
Christensen, a former oncology nurse, began the project after she found out her friend's three-year-old daughter had been diagnosed with cancer. "She's such a girly girl and loves princesses and [was] about to lose her long beautiful hair," she told ABC News. Soon, an outpouring of support from friends and complete strangers on the Internet allowed her to take the project to the next level.
Click on the slideshow to see the beautiful wigs Christensen designed for young cancer patients.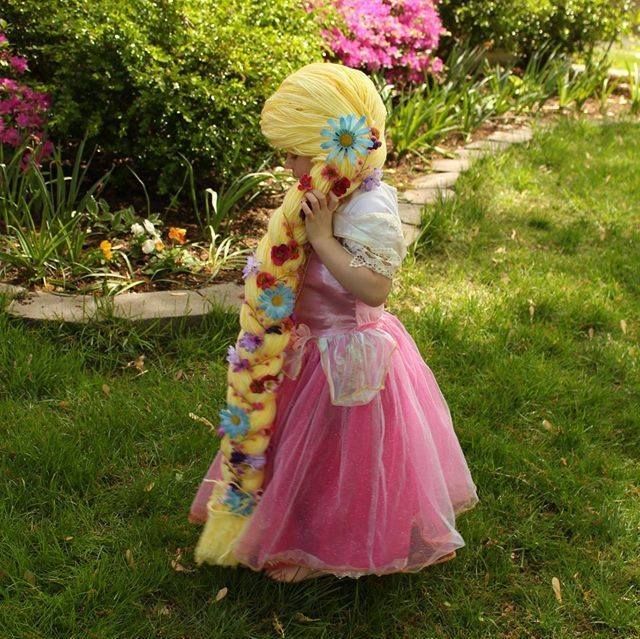 Published by Medicaldaily.com