Magnesium-Rich Diet May Promote Brain Health, Reduce Dementia Risk In Women: Study
A magnesium-rich diet may help promote brain health, while reducing the risk of cognitive decline and dementia, particularly in women, a new study has revealed.
Scientists have established links between the consumption of certain nutrients and brain function. For example, earlier studies have shown that vitamin D supplements can lower the risk of dementia, a condition that affects around 55 million people worldwide.
"Since there is no cure for dementia, and the development of pharmacological treatment for dementia has been unsuccessful over the last 30 years, prevention has been suggested as an effective approach to address the issue," a lead author of the study, Khawlah Alateeq, from the ANU National Center for Epidemiology and Population Health said.
The new study published in the European Journal of Nutrition evaluated the effect of magnesium and brain health by analyzing data from more than 6,000 cognitively healthy participants of the U.K. Biobank, aged 40 to 73.
Magnesium is a highly essential mineral responsible for chemical reactions in people's bodies. Some of the nutrient-dense food such as whole grains, nuts, seeds, legumes, and several fruits and vegetables contain magnesium.
The scientists compared the brain age of people who took 550 milligrams of magnesium each day with people who took about 350 mg a day, which is the normal intake. The participants who took higher doses of magnesium were found to have brain age one year younger by the time they reached 55.
"Our study shows a 41% increase in magnesium intake could lead to less age-related brain shrinkage, which is associated with better cognitive function and lower risk or delayed onset of dementia in later life," Alateeq said.
The benefits of dietary magnesium were more in women than men, especially in the post-menopausal age group. The anti-inflammatory effect of magnesium caused the impact, the study suggested.
According to the study, the preventive effects of magnesium may begin in the 40s or even earlier, making it an essential mineral for all ages.
"This research highlights the potential benefits of a diet high in magnesium and the role it plays in promoting good brain health," Alateeq told Medscape Medical News. The findings of the research can be used "to counsel patients on the benefits of increasing magnesium intake through a healthy diet and monitoring magnesium levels to prevent deficiencies," Alateeq added.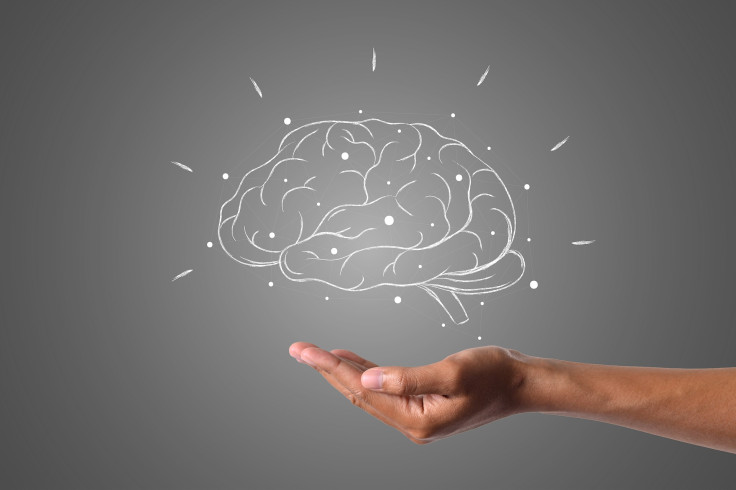 Published by Medicaldaily.com