New Evidence That Vitamin D Helps Prevent Dementia
Dementia has been making rounds on social media these days ever since Hollywood star Bruce Willis was diagnosed with frontotemporal dementia last month. So many things have been said about the condition, and most, if not all, were negative. But this week, new evidence emerged on an easy way to prevent the development of dementia.
A new large-scale study published in the journal Alzheimer's & Dementia: Diagnosis, Assessment & Disease Monitoring found that vitamin D supplements can help lower the risk of dementia.
"Despite the association of vitamin D deficiency with incident dementia, the role of supplementation is unclear. We prospectively explored associations between vitamin D supplementation and incident dementia in 12,388 dementia-free persons from the National Alzheimer's Coordinating Center," the research team wrote.
Study participants had a mean age of 71. They were dementia-free when they signed up to the program used for the study by researchers from the University of Calgary's Hotchkiss Brain Institute in Canada and the University of Exeter in the United Kingdom. Among the total figure, 4,637 participants or 37% took vitamin D supplements.
At least 2,696 participants developed dementia over ten years. Among them, 2,017 or 75% had no exposure to vitamin D before their dementia diagnosis. Meanwhile, 679 participants or 25% of the dementia cases had baseline exposure.
After analyzing data, the researchers determined that vitamin D exposure has a link with a lower dementia incidence rate and significantly longer dementia-free survival than no exposure. The effect of vitamin D on the incidence of dementia varied depending on variables such as sex, cognitive status and the presence of the APOEe4 gene — known to present a higher risk for Alzheimer's dementia.
"We know that vitamin D has some effects [on] the brain that could have implications for reducing dementia, however so far, research has yielded conflicting results. Our findings give key insights into groups who might be specifically targeted for vitamin D supplementation. Overall, we found evidence to suggest that earlier supplementation might be particularly beneficial, before the onset of cognitive decline," lead author Zahinoor Ismail said in a press release.
Previous research found that low levels of vitamin D could lead to a higher risk of developing dementia and stroke. A 2022 study by researchers at the University of South Australia said a decent number of dementia cases could be prevented by increasing the levels of vitamin D in the body.
The new study adds to the growing evidence that vitamin D has the potential to be an effective agent for dementia prevention, especially in people at high risk for declining cognitive abilities.
"Preventing dementia or even delaying its onset is vitally important given the growing numbers of people affected. The link with vitamin D in this study suggests that taking vitamin D supplements may be beneficial in preventing or delaying dementia, but we now need clinical trials to confirm whether this is really the case," co-author Dr. Byron Creese said in the same press release.
The University of Exeter researchers are currently working on the VitaMIND study, where participants are randomly assigned to take vitamin D supplements and a placebo and examined for changes in memory and thinking over time.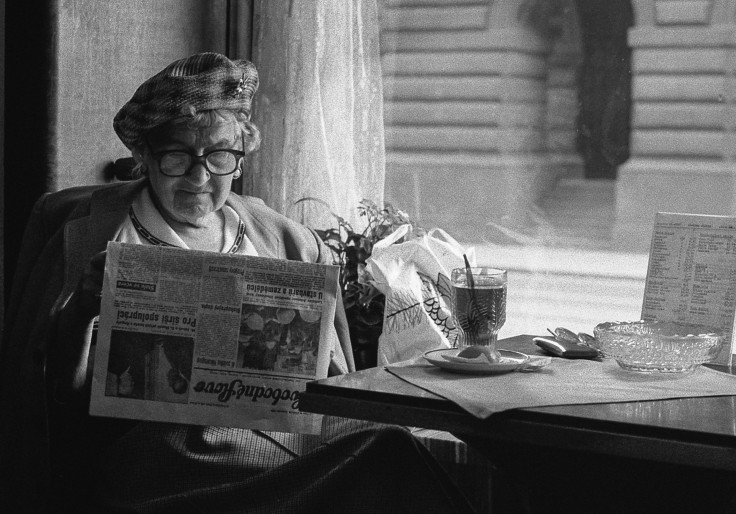 Published by Medicaldaily.com