Many States Won't Cover Weight-Loss Surgery Under Obamacare Plans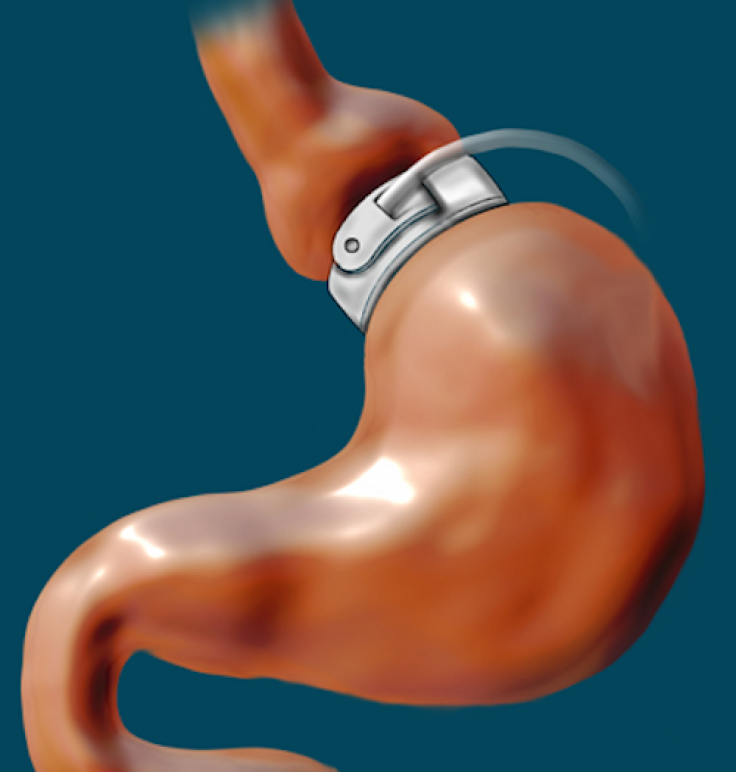 Many states, especially in the south, have decided that coverage of weight-loss surgery will not be required for the plans that they will offer in exchange marketplaces to the uninsured as part of President Obama's Affordable Care Act.
States such as Alabama, Louisiana, Arkansas, Texas, and Mississippi will not require the plans to cover any kind of treatments for weight loss, whether by prescription drugs or bariatric surgery, according to Kaiser Health News.
In many of these states, the rates of obesity are also the highest in the country — Mississippi has the highest rate at 34.9 percent, according to the Centers for Disease Control and Prevention (CDC). In 2008, medical costs associated with obesity were $1,429 higher than for those with a normal weight. Bariatric surgery costs an average of $42,000 for health insurers and Medicare. Officials look to this reason for the exclusion of coverage.
"With the discussions around what should be covered under the exchange within the state, a lot of it had to do with balancing cost versus the coverage," Therese Hanna, executive director of the Center for Mississippi Health Policy, told Kaiser.
She believes that the priority for the states should be keeping costs down for the people who will be buying health insurance for the first time, saying that the majority of these people will be blue-collar workers like cashiers, cooks, cleaners, and construction workers.
"If you try to include everything, the cost would be so high that people wouldn't be able to afford the coverage, so you defeat the purpose," she said. "And that's been most of the discussion in our state is how do we provide the kind of care for things like high blood pressure, diabetes, and heart disease. So we have a lot of needs to be covered other than obesity."
Weight-loss surgery includes many types of surgery. Gastric bypass surgery accounts for approximately the majority of weight-loss surgeries, according to Mayo Clinic.
"We're restricting the stomach size to where a patient isn't going to eat as much. Then we re-route the intestines a little bit and realign it to delay digestion, so to speak, to bypass it. So everything a patient eats in a gastric bypass is not going to be absorbed," Dr. Erin Cummins, director of the bariatric surgery department at Central Mississippi Medical Center, told Kaiser.
Bariatric surgery has been shown to reverse many complications of obesity including sleep apnea and high blood pressure, and 80 to 85 percent of diabetics can stop taking medication within the first year, according to the Kaiser report.
"Our hope was that there would be a single benefit for the entire country, and as part of that benefit there would be coverage for obesity treatment," Dr. John Morton, director of bariatric surgery at Stanford University, told Kaiser.
While he understands the growing awareness of obesity prevention in the country, he is also concerned for those who are already severely obese.
"If they don't have insurance, they're not going to get therapy," he said. "We see cancer therapy covered routinely. We see heart disease covered routinely. Why is it that we don't see obesity covered routinely?"
The answer may be in the numbers: of the 15 million adults in the United States that are morbidly obese, less than one percent of those who meet the criteria for bariatric surgery actually have the surgery, according to the American Society for Metabolic and Bariatric Surgery.
Published by Medicaldaily.com