Marijuana Use In America On The Rise As Perception Of Health Risks Begins To Fall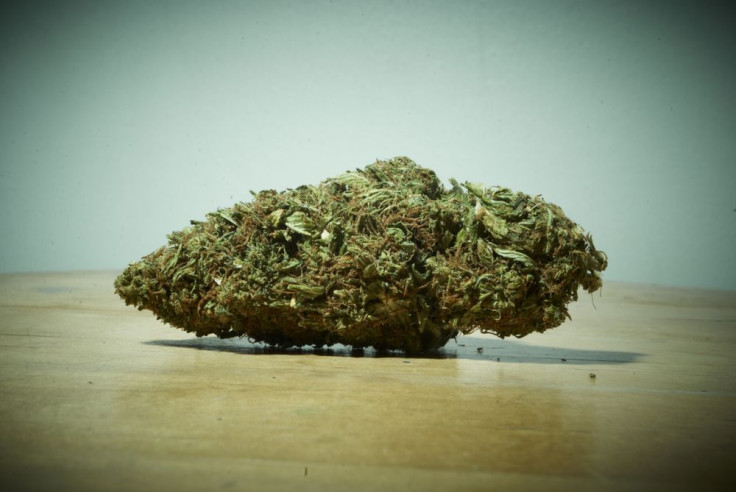 While it is too early to understand the impact of marijuana legalization in the U.S. states of Washington and Colorado as well as the South American country of Uruguay, the United Nations Office on Drugs and Crime (UNODC) says that more Americans are throwing caution to the wind when it comes to cannabis use. Data presented in the 2014 World Drug Report has revealed that more people in the U.S. are smoking marijuana because their perception of possible health risks has declined.
"Globally, cannabis use seems to be down but a perception of lower health risks has led to more consumption in North America," the UNODC said in a statement. "Although it is too early to understand the effects of new regulatory frameworks making the recreational use of cannabis legal in some states of the U.S. and Uruguay under certain conditions, more people are seeking treatment for cannabis-related disorders in most regions in the world, including North America."
According to the UNODC's World Drug Report, the number of Americans over the age of 12 who reported using marijuana at least once in the past year rose from 10.3 percent in the 2008 to 12.1 percent in 2012. Prevalence of marijuana use in the U.S., the largest cannabis herb market, has been on a constant upward trend over the past five years. The decline in risk perception along with increased availability could potentially lead to more young Americans picking up the drug.
Back in March 2014, the U.N.'s International Narcotics Control Board (INCB) launched a counter-offensive against "misguided initiatives" involving the legalization of cannabis in Uruguay, Washington, and Colorado. A report released by the U.N.'s department for enforcing international drug treaties claimed that car accidents involving "drug drivers", cannabis-related treatment admissions, and positive drug tests for cannabis had increased following the legalization of marijuana in Colorado.
"Drug-traffickers will choose the path of least resistance, so it is essential that global efforts to tackle the drug problem are unified," said Raymond Yans, INCB president. "When governments consider their future policies on this, the primary consideration should be the long-term health and welfare of the population." Yans also said that marijuana legalization efforts pose "a very grave danger to public health and wellbeing."
Published by Medicaldaily.com