Marijuana Vending Machines May Pop Up With Legalization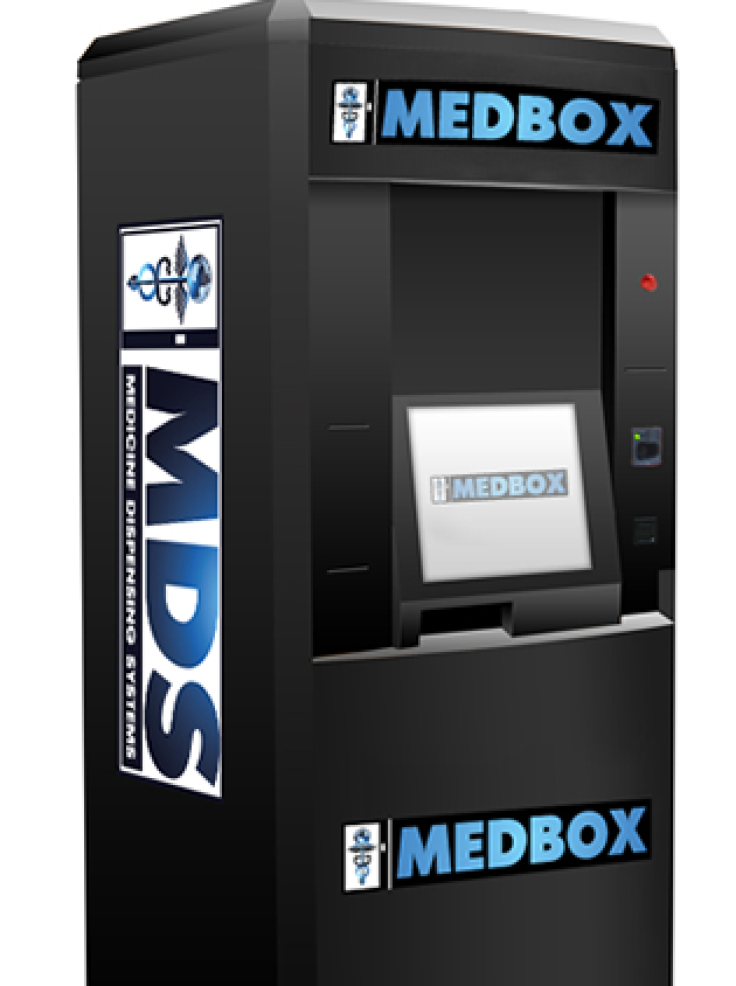 Vending machines have long been a home for chips and beverages. If one California-based company gets its way though, vending machines could expand to be houses for marijuana. MedBox, Inc., which has previously made vending machines that dispense marijuana in states where medical marijuana is legal, wants to adapt their vending machines to supply users in Colorado and Washington State. Both of the states made recreational use of the drug legal in November.
Currently, MedBox is generally kept behind the counter in dispensaries to help prevent theft and to make sure that they comply with the law. The vending machines rely on a fingerprint scan that verifies the identity of the patient, which is linked with a prescription kept on file. The company also helps operators become licensed in states that have licensing laws. "One day we envision these machines to be accessed, when it's allowed, 24 hours a day," Vincent Mehdizadeh, the founder and chief consultant for Medbox, said to NBC News.
But don't imagine a Redbox-type situation yet for the similarly-named company. State laws in place currently require marijuana to be sold inside a retail setting. The spokesman for Washington's Liquor Control Board, Mikhail Carpenter, said that the company had been in contact with the state, but that no outside vendors had been selected to help with the sales of marijuana yet.
Initiative 502 made it legal for users over the age of 21 to be in possession of up to an ounce of marijuana. Possessing 16 ounces of "marijuana-infused solids", like brownies, are also legal, as well as 72 ounces of "marijuana-infused liquids". Many of the kinks of the law - like distributing, growing and selling - have yet to be fully worked out.
In Colorado, under Amendment 64 of the state's Constitution, home growing is also legal.
Though the feds have closed down dispensaries before in states where medical marijuana is legal, President Obama said that it was not his top priority to address the legalization of marijuana in Washington and Colorado.
Published by Medicaldaily.com