Mariska Hargitay's NO MORE Campaign Fights Myths Surrounding Domestic Violence And Sexual Assault
Actress Mariska Hargitay began playing Detective Olivia Benson on Law & Order: Special Victims Unit 14 years ago. Her many hours of impersonating a woman committed to solving often gruesome sex crimes have had a strong effect on Hargitay. In 2004, inspired by fan letters from rape survivors, Hargitay established the Joyful Heart Foundation as a more personal effort to end violence against women. Since then, the foundation has directly served over 13,500 individuals through its Healing & Wellness programs.
Now, the NO MORE public service announcement campaign, spearheaded by Joyful Heart and directed by Hargitay, includes photographs of more than 50 celebrities and public figures. In these photos, the famous faces stare into the eyes of a viewer while the accompanying text poses a question or offers a statistic. The campaign seeks to raise awareness of violence and sexual abuse. In addition, Avon Foundation for Women funded a study to research domestic violence and sexual abuse. After conducting interviews with 1,307 respondents, 15 or older, what did they discover?
About one in three women (30 percent) and one in seven men (14 percent) report being a victim of domestic violence.
Of those women who experienced domestic violence and told someone about it, more than half said no one helped them.
One in five women and one in 16 men said they had been sexually assaulted.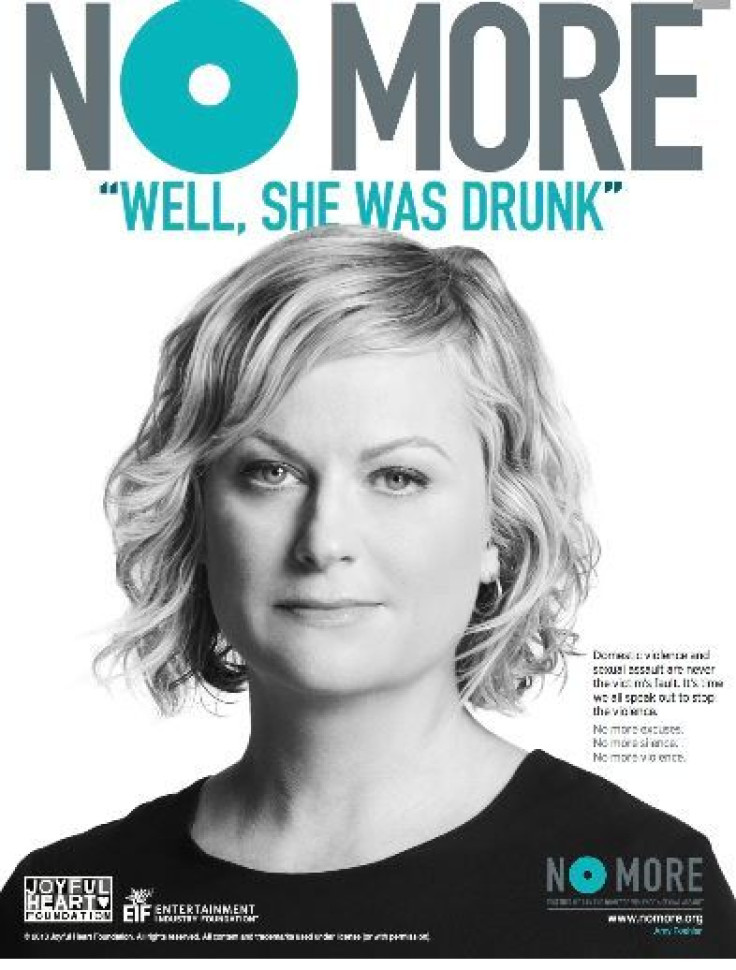 More than half of those surveyed know a victim of domestic violence or sexual assault.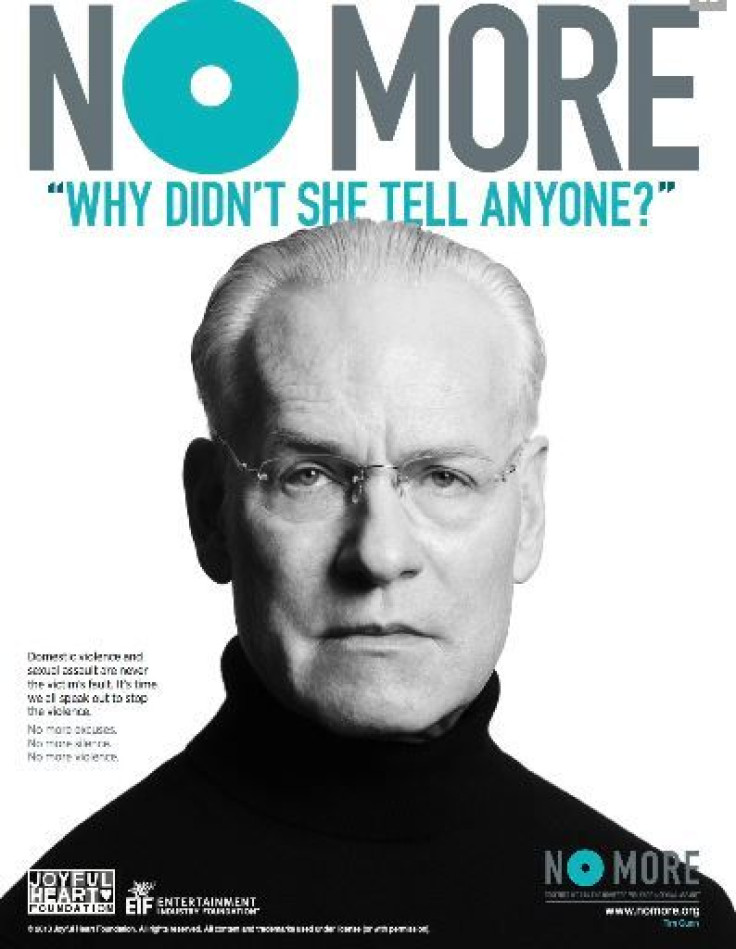 Three quarters said they would step in and help if they saw even a stranger being abused, while roughly two-thirds (64 percent) said if people talked more about domestic violence and sexual assault, it would make things easier to help someone else.
Published by Medicaldaily.com