Mark Zuckerberg's Private Photos Leaked on Facebook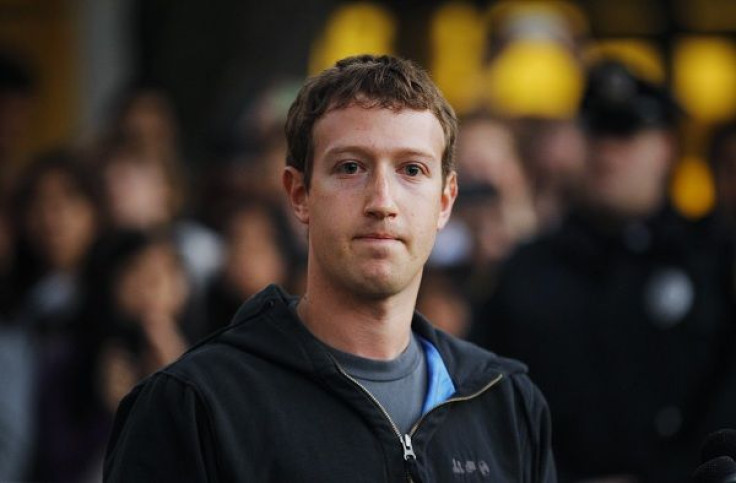 A flaw in Facebook has led to the leak of private photos from the profile of the social network's founder Mark Zuckerberg.
The release of the photos was first reported by technology website ZDNet. They show Zuckerberg with his longtime girlfriend, friends and his dog doing ordinary activities. A set of the photos has been posted to sites beyond facebook.
Facebook addressed the security flaw on its website but before it fixed it, users were able to download the pictures and post them online.
"Earlier today, we discovered a bug in one of our reporting flows that allows people to report multiple instances of inappropriate content simultaneously," Facebook wrote.
"The bug was a result of one of our most recent code pushes and was live for a limited period of time. Not all content was accessible, rather a small number of one's photos. Upon discovering the bug, we immediately disabled the system, and will only return functionality once we can confirm the bug has been fixed."
Published by Medicaldaily.com