Martin Shkreli, CEO Who Raised Price Of Antimalarial Drug, Now Plans Price Hike For Drug That Treats Chagas Disease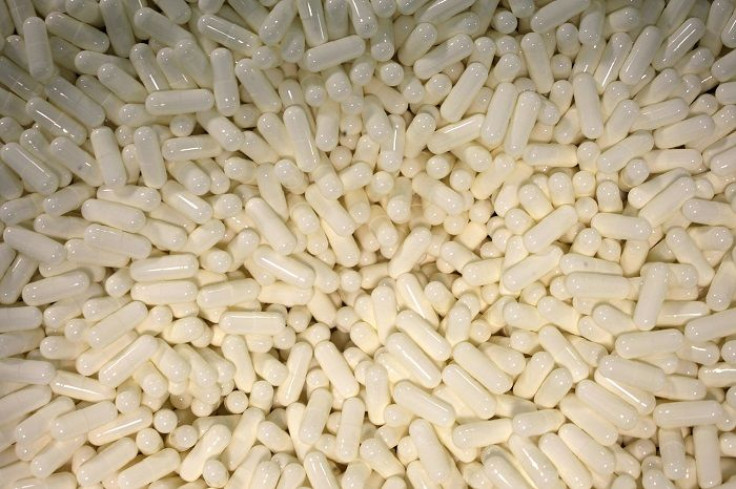 Martin Shkreli is on course to becoming the most hated man in America after announcing plans to once again hike up the price of an affordable life-saving drug.
In a conference call with investors last week, the CEO of KaloBios Pharmaceuticals announced the purchase of benznidazole — a drug used to treat the deadly parasitic infection Chagas disease — from the privately held specialty pharmaceutical company Savant Neglected Diseases LLC. He plans to raise the price of the treatment, which currently costs $50 to $100 per two-month treatment in Latin America, to between $60,000 and $100,000, The New York Times reported.
More than 300,000 people in the U.S. are infected with Chagas disease, according to the Centers for Disease Control and Prevention (CDC). The parasitic infection, which primarily attacks the heart and is commonly spread through insects called triatomine bugs, is considered a rare and neglected disease in the U.S.
Shkreli said the price hike is necessary and will help develop therapies for people with the parasitic infection and other neglected diseases with a high unmet medical need. "Only 300 people in the country have this disease," Shkreli said, according to The Seattle Times. "But it's hard to sell a drug for 300 people, to go through the process. You have to charge a lot per person to make it a viable product."
Despite Shkreli's claims, however, Edward Painter, spokesman for KaloBios Pharmaceuticals, told the NY Daily News the company has no plans to raise the price of the drug.
Currently, people infected with the Chagas disease can get the treatment for free through the CDC. Uninsured patients, however, may not be able afford the treatment if Shkreli's plan moves forward. "He's a hedge fund manager and medicine is going down the wrong road," Dr. Sheba Meymandi, director of UCLA's Chagas treatment center, told The Daily News. "Humanity in medicine has gone out the window."
Shkreli was widely criticized in September for raising the price of the 62-year-old Daraprim — antimalarial drug used to treat toxoplasmosis — from $13.50 to $750 a pill. In an interview with The Times earlier this year, Shkreli expressed confusion over the amount of criticism he received from Daraprim's drastic price increase.
"This isn't the greedy drug company trying to gouge patients, it is us trying to stay in business," Shkreli told The Times in September. "This is still one of the smallest pharmaceutical products in the world. It really doesn't make sense to get any criticism for this."
Published by Medicaldaily.com