Massachusetts COVID-19 Recovered Cases Spark Hope Amid Pandemic
Per a new update from the Massachusetts Department of Public Health, an additional 1,190 people living in the state managed to recover from the coronavirus, bringing the state's total number of recoveries up to 94,000.
Massachusetts Reaches 94,000 Recoveries In COVID-19 Cases
Despite most of the United States suffering from a steady growing number of cases since last week, it seems like the state of Massachusetts is one of the few that managed to keep it relatively steady.
In fact, a new update from the state's Department of Public Health revealed that an additional 1,190 coronavirus patients managed to successfully recover from the virus. This upped the state's total recovery numbers to 94,347 patients, all of which had been released from isolation as of July 8 since they were now considered to be safe from the virus.
Just last week, the state's total recovery numbers climbed up to 93,157 patients. Unfortunately, the state's health department confirmed 30 new COVID-19 related deaths in the state, which brought the total up to 8,028 deaths. Health officials also confirmed 162 new COVID-19 cases that brought the total number of confirmed coronavirus cases up to 104,961.
As of last Wednesday, around 662 patients suffering from the virus had been hospitalized in the state while the ICU had around 102 COVID-19 patients confined.
Per a new report, the DPH recently changed the format of its daily COVID-19 data report.
While there were multiple changes, among the most notable include the decision to no longer report a sum of the state's confirmed and probable COVID-19 cases, which was a practice that the state had made and had displayed on the front page of the report since the 1st of June.
Per health officials, the previous decision to place the number of confirmed cases on the front page of the report was part of an effort to be more transparent in the reporting of COVID-related matters during the pandemic. However, the new format would be moving all data about probable cases down to the 21st page of the report.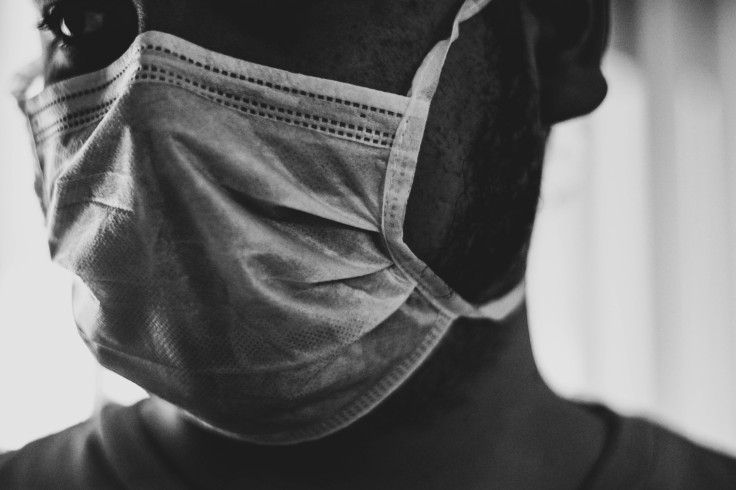 Published by Medicaldaily.com