Mayo Clinic Executive Mourns Worker Deaths in Helicopter Crash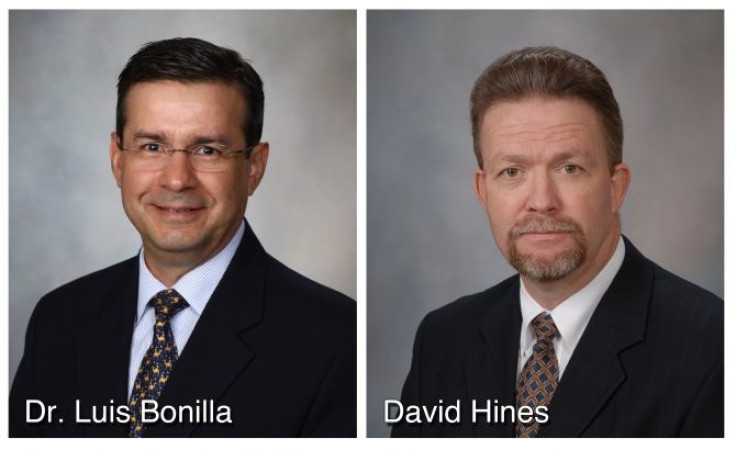 The Vice President and CEO of Mayo Clinic in Florida expressed sorrow on Tuesday after the death of two medical workers and a pilot that died in a helicopter crash, Monday morning.
The employees, cardiac surgeon Luis Bonilla, M.D., and procurement technician David Hines were on a trip to harvest organs when the helicopter crashed near Gainsville, Florida, killing both employees. The pilot was identified as Hoke Smith by his son Derrick Smith in an interview with First Coast News.
Mayo Clinic VP and CEO in Florida Dr. William Rupp said on Tuesday that the company is mourning the loss of both employees who were "perished during a mission to bring the gift of life to a transplant patient."
Rupp explained that dedicated professionals, every hour across the nation are on call and in the air, transporting organs to patients in need.
"We've been touched by the outpouring of prayer and sympathy from patients, friends and colleagues who understand the demands and sacrifices made by these dedicated transplant teams," said Rupp.
"We hope the community honors their sacrifice by supporting organ donation."
Published by Medicaldaily.com