McDonald's Considers Adding Kale To Its Menu, Along With Healthy Breakfast Bowls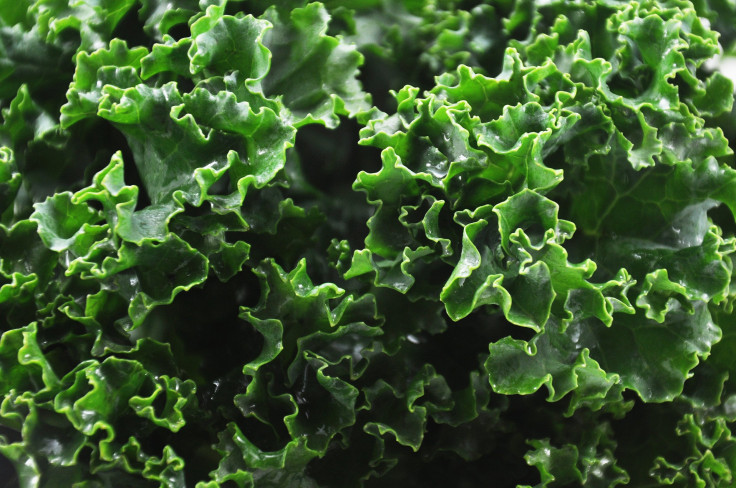 In an effort to keep up its latest health-minded additions, McDonald's is considering bringing kale to its menu. Nine southern California restaurants are testing breakfast bowls that would contain kale, turkey sausage, egg whites, and spinach.
Earlier this year, McDonald's released a commercial that poked fun at the notion of kale and claimed its burger lettuce would never be replaced by the trendy green. "All vegetarians, foodies and gastronauts, kindly avert your eyes," the commercial states as the camera zooms in on the sweaty burger patty. "You can't juiciness like this from soy or quinoa… This is not Greek yogurt… Nor will that ever be kale!"
While it may be confusing to consumers, a Mickey Dee's spokeswoman told Forbes that "the ad was all about the big, juicy, iconic Big Mac and this breakfast bowl test is completely unrelated."
In recent years, McDonald's revenue has declined due to competition from healthier brands like Chipotle, which has popularized "bowls" and made stems to remove GMOs from all its food. Keeping up with the healthier options out there has been a struggle for the company, yet McDonald's Chief Executive Officer Steve Easterbrook isn't going to stop his attempt to transform the fast food chain into a "modern progressive burger company."
The potential addition of kale is part of McDonald's ongoing steps to turn around its menu for the better and reel in more customers rather than lose them. Other attempts to improve business include switching out fattier meals for leaner ones, providing all-day breakfast, and adding vegetarian options to the menu.
Published by Medicaldaily.com