McDonald's Moving To 'Cage-Free' Eggs In U.S., Canada Over 10 Years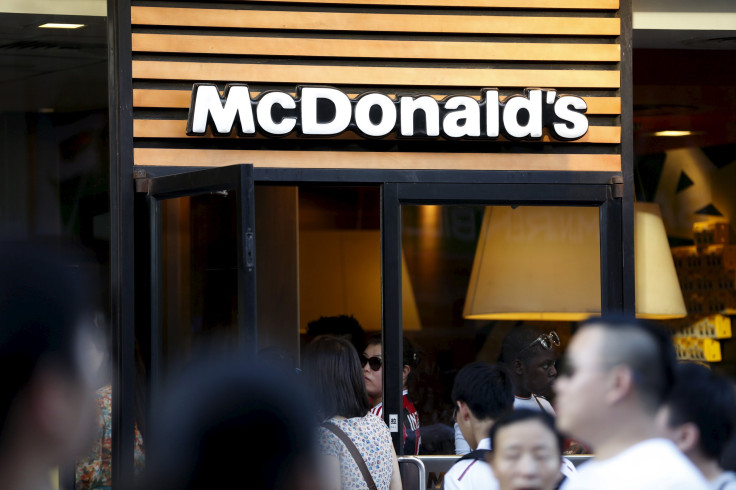 (Reuters) - McDonald's Corp said all eggs it uses in its 16,000 restaurants in the United States and Canada will come from chickens that are not confined to cages within 10 years.
The decision to source "cage-free" eggs follows the company's announcement in March that it would stop using chicken raised with certain kinds of antibiotics at its U.S. restaurants over two years.
McDonald's buys about 2 billion eggs annually for its U.S restaurants and 120 million for Canada to serve breakfast items such as Egg McMuffin and Egg White Delight.
McDonald's USA has been buying more than 13 million cage-free eggs annually since 2011.
Several food processors and retailers, including Kellogg Co, Tyson Foods Inc and Chipotle Mexican Grill, have announced plans to remove artificial ingredients and genetically modified organisms from their products sold in the United States, responding to health concerns.
The world's biggest fast-food chain will start offering all-day breakfast in the United States from October.
(Reporting by Sruthi Ramakrishnan in Bengaluru,)
Published by Medicaldaily.com