Medical Marijuana May Help NFL Players Manage Chronic Traumatic Encephalopathy Pain, And Even Slow Disease Progression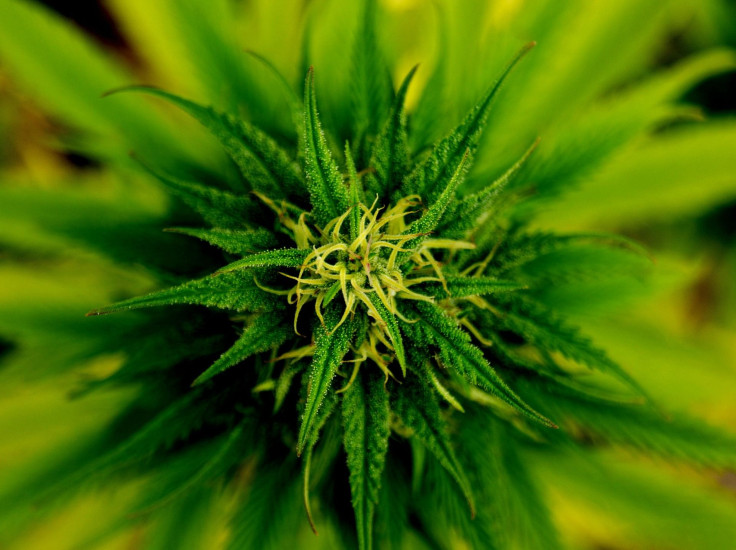 NFL players experience the residual effects of brain injuries long after they retire from competing professionally. With each passing year, more and more football players are added to the list of those suffering from chronic brain injuries, yet federal medical marijuana policies, along with the NFL's drug rules, forbid players access to marijuana for therapeutic purposes. The devastating and permanent consequences of chronic brain injuries will continue to affect the league unless the rules surrounding medical marijuana are updated to address the increasing rates of these injuries, says a former football player.
"If cannabis is implemented and [the NFL] can lead the science on this, they can resolve this brain injury situation in a big way," said former NFL player Kyle Turley, the co-founder of Gridiron Cannabis Coalition, an organization that includes other outspoken retired players.
In 2015, researchers from the Department of Veterans Affairs and Boston University identified chronic traumatic encephalopathy (CTE) in 96 percent of the NFL players' brains they examined. The condition was discovered in 79 percent of high school, college, semi-pro and professional football players studied, According to Boston University's CTE Center, the disease is a progressive degenerative condition found prevalently among athletes with a history of receptive brain trauma, particularly in retired professional football players and boxers. The negative effects, which can begin within months, years, or decades after the last brain trauma, include memory loss, confusion, impaired judgment, impulse control problems, aggression, depression, and progressive dementia.
"The NFL's policy against medical marijuana is stupid and counterproductive," said Dale Gieringer, director of the California chapter of the National Organization for the Reform of Marijuana Laws. "There's no doubt NFL players would be better off with medical access to marijuana."
Marijuana can be grown with rich strains of its second leading ingredient, cannabidiol (CBD), which has demonstrated neuroprotective neurogenic effects, which means it can be used as a brain healing drug. Meanwhile, the tetrahydrocannabinol (THC) ingredient in marijuana that's responsible for its characteristic high can be dialed down so that the drug's euphoric effects barely emerge. CBD provides relief from inflammation, pain, anxiety, psychosis, seizures, and spasms without the stoned effect. It has demonstrated benefits for those with a wide range of conditions, including arthritis, diabetes, alcoholism, multiple-sclerosis, chronic pain, schizophrenia, post-traumatic stress disorder, depression, and epilepsy.
The high-inducing effects of THC have cast a long shadow over the benefits CBD could offer a patient or player, and has contributed to the delay in legalizing medical marijuana, according to Dr Bonni Goldstein, the medical director of Ghost Group, which specializes in treating pediatric seizures with medical cannabis. California was the first state to legalize medicinal marijuana; since then 23 more states allow doctors to prescribe marijuana as a therapy. Because the NFL is considered a non-profit organization, the federal government has the last say when it comes to their drug policies. Even if players sought to use CBD-rich strains of medicinal marijuana from a doctor in a legalized state to ease head injuries in between games, they'd be denied, fined, and subject to further penalties.
"Marijuana is not nearly as addictive as alcohol or even nicotine and caffeine for that matter," Goldstein told Medical Daily. "It makes no sense. We can no longer talk about medical marijuana as if it's the same as street pot. It's a challenging thing when there's still a stigma in the medical community."
Published by Medicaldaily.com