Medicare Advantage Premiums Dip for 2012, Enrollment Rises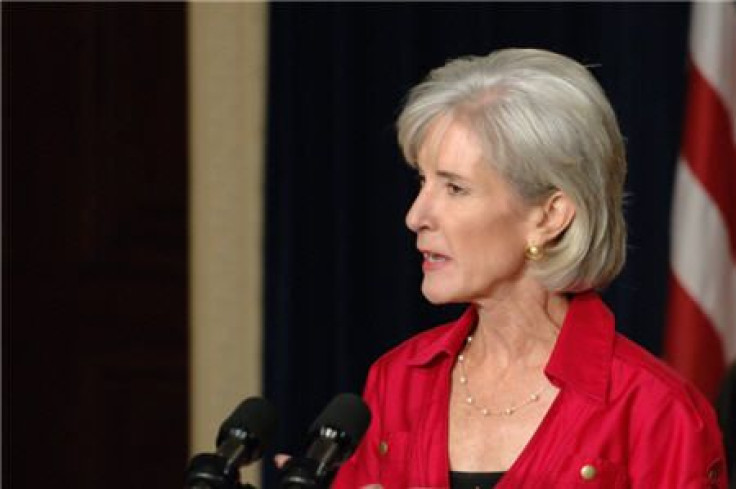 Medicare Advantage premiums will fall 4 percent in 2012 compared to 2011 and enrollment will rise by 10 percent, U.S. federal officials announced on Friday.
The expected results come "thanks to the Affordable Care Act," said Department of Health and Human Services Secretary Kathleen Sebelius.
The average premium for Part C of the federal government's Medicare Advantage plan, which uses private insurers to provide basic Medicare coverage and often additional benefits, is going down by 4 percent, U.S. officials said on Friday.
The announcement comes as the Open Enrollment period for Medicare begins on October 15 and ends on December 7.
"Medicare open enrollment is coming early this year, and as people with Medicare make their health and prescription drug coverage choices, they will see that we've strengthened consumer protections and improved plan choices," said CMS Administrator Donald Berwick, M.D.
Berwick also said that "thanks to our enhanced bargaining power" the average premiums for a Part D plan – which covers prescription drugs would be the same in 2012 as in 2011.
The 2010 health law package championed by President Barack Obama has been a point of contention between Democrats who support it and Republicans who say it will lead to unsustainable costs for the federal government.
Published by Medicaldaily.com