Meet The Fattest Cities In America: WalletHub Releases List Of Most Obese Cities 2017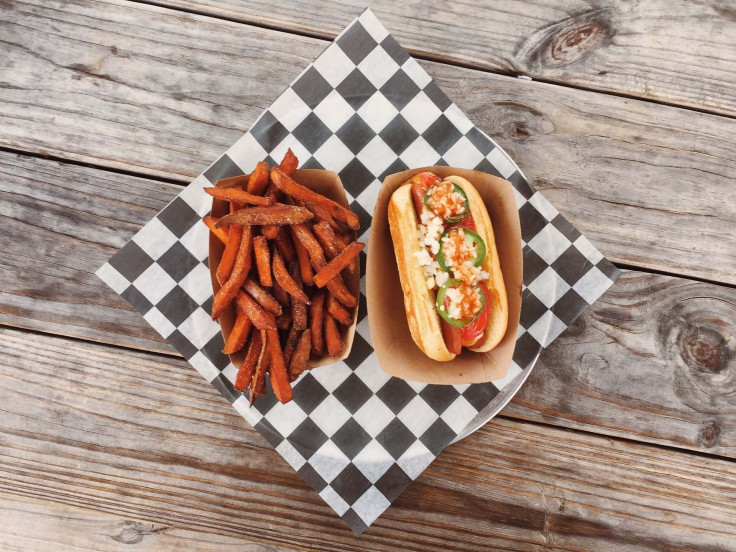 America, you've been hearing it for so long: we're overweight. Statistics from the Centers for Disease Control and Prevention show that about 36 percent, or one-third of adults, are considered obese. Past research indicates that women are more obese than men, and that older people are more likely to pack on the pounds, too.
Read: Why We Get Angry When We're Hungry: The Science Behind 'Hangry,' And Best Foods To Beat It
A new study from WalletHub shows that where you live could also potentially influence your waistline. Some areas, like Los Angeles, are known for being health meccas with an abundance of green juices, and it shows. The city placed number 76 on the website's list of top 100 fattest cities. The healthiest region goes to the Seattle-Tacoma-Bellevue, Washington area, which is also home to some of the most active adults in the United States, according to the study.
The fattest city? That honor goes to Jackson, Mississippi. Unsurprisingly, WalletHub's research also indicates that the city has some of the most inactive adults, which is likely one factor for the large percentage of overweight people. Jackson residents also come in at number two for the city with the highest percent of adults who eat less than one serving of fruits or vegetables a day. Known for fried southern goodies like chicken and catfish, this makes for an unhealthy combination for Jackson residents. They are only beat out by Little Rock, Arkansas, whose citizens eat fewer vegetables and fruit a day.
While it's obvious America's got a weight problem, you can take some satisfaction in knowing that we are not the fattest country in the world. Data from the CIA's World Factbook places the U.S. at number 18 on the list of world's most obese countries.
Read: World Happiness Day 2017: Norway Is The Happiest Country On Earth; US Falls Even Lower Than Previous Year
To determine the fattest city in the country, WalletHub compared 100 of the most populated metro regions on three areas: weight-related health problems, healthy environments and number of obese and overweight people. Analysts gave each city a score on 17 different metrics that evaluated those three areas, and an overall score was given based on each city's weighted average across all metrics.
2017's Top 10 Fattest Cities Include:
1. Jackson, MS
2. Memphis, TN-MS-AR
3. Little Rock-North Little Rock-Conway, AR
4. McAllen-Edinburg-Mission, TX
5. Shreveport-Bossier City, LA
6. Chattanooga, TN-GA
7. Mobile, AL
8. Lafayette, LA
9. Winston-Salem, NC
10. Knoxville, TN
For the full list, visit WalletHub.
See Also:
Can I Prevent Dementia? Super Food Blueberries Help Preserve Brain Activity, Cognitive Function, According To Science
Published by Medicaldaily.com