World Happiness Day 2017: Norway Is The Happiest Country On Earth; US Falls Even Lower Than Previous Year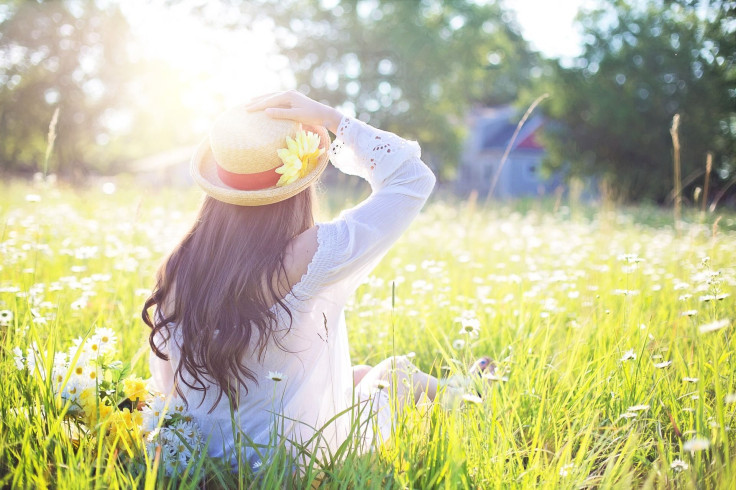 Let's hear it for the hygge. At least that's what we're crediting with the Scandinavian domination of the annual list of World's Happiest Countries. Norway jumped from last year's rank of fourth place to take the top spot, followed by Denmark, Iceland and Switzerland. The Danish concept of "hygge" is practiced in Scandinavian countries and essentially boils down to finding pleasure in everyday events and creating a cozy atmosphere. It's thought to be the secret to their happiness.
Read: Men Less Stressed Than Women By Traumatic Life Events, Including Divorce And Sickness, According To Study
According to the report, produced by the Sustainable Development Solutions Network for the United Nations, the top four countries all rank highly on factors associated with happiness: caring, freedom, generosity, honesty, health, income and good governance. In fact, "their averages are so close that small changes can re-order the rankings from year to year," the report states.
The Nordic countries outpace the United States on personal freedom, social support, and lower corruption, which researchers believe accounts for the differences in satisfaction. The U.S. didn't crack the top 10, coming in at 14th place, which is one spot lower than last year. And according to the report authors, the U.S. is trying to restore happiness in all of the wrong ways by focusing on economic growth. Instead, the paper advises that America fix its current social issues - rising inequality, corruption, isolation and distrust.
"Almost all of the policy discourse in Washington, D.C. centers on naïve attempts to raise the economic growth rate, as if a higher growth rate would somehow heal the deepening divisions and angst in American society," the report states. "This kind of growth-only agenda is doubly wrong-headed."
Read: Health Benefits Of Parenting: Having A Child Will Make You Live Longer, According To New Study
To counteract the combined decline of social capital, the national GDP would have to rise from $53,000 to around $133,000.
This year's report put a special emphasis on the social and personal aspects of happiness, including the office. While those who make more are unsurprisingly happier, money is only one measure of work-related happiness. Job variety, level of autonomy and balance are other significant drivers according to Oxford Professor and study co-author Jan-Emmanuel De Neve. Unsurprisingly, satisfaction differs across various sectors and job types.
"There is a clear distinction in happiness between white and blue collar jobs with managers or professionals evaluating the quality of their lives at a much higher level than those in manual labor jobs even controlling for any possible confounding factors," De Neve explains in a statement.
This year's report was released today in honor of World Happiness Day, which has fallen on March 20 since the U.N. General Assembly declared it an official designation in 2012. The analysis is based on data from the Gallup World Poll which surveyed people in 155 countries over the span of three years: 2014-2016. The typical annual sample was 1,000 people per country.
The 20 Happiest Countries In The World Are:
1. Norway
2. Denmark
3. Iceland
4. Switzerland

5. Finland
6. Netherlands
7. Canada
8. New Zealand
9. Australia
10. Sweden
11. Israel
12. Costa Rica
13. Austria
14. United States
15. Ireland
16. Germany
17. Belgium
18. Luxembourg
19. United Kingdom
20. Chile
See Also:
Having Sex Will Make You Like Your Job More, According To Science
How Stressed Are You? New Calculator Tabulates The Weight Of Your Worry​
Published by Medicaldaily.com