Megan Fox And Brian Austin Green Expecting Baby No. 2, Both 'Very Happy'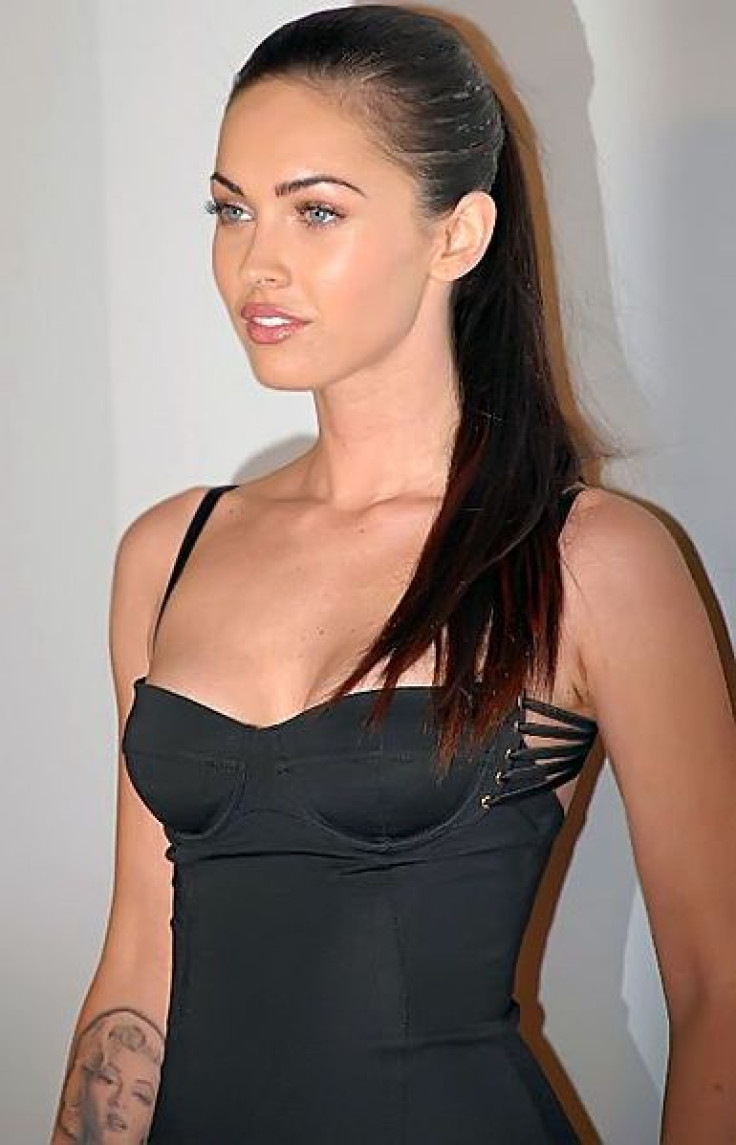 Actress Megan Fox and her husband Brian Austin Green are expecting another baby, Fox's rep confirmed to Page Six of the New York Post. This will be the couple's second child together.
"I can confirm Megan is expecting her second child with her husband Brian, " said Fox's publicist, Leslie Sloan Zelnick. "They are both very happy."
After giving birth to her son Noah in September 2012, Fox gushed about how much she has always wanted to be a mom.
"All I wanted to do my whole, whole life was have a baby and, now, I've finally done it," said Fox. "I just want to give Noah as much of myself as I can. And I want to have more kids. That is where my heart is."
The 27-year-old actress, probably best known for her role in director Michael Bay's Transformers movies, said that motherhood changed her for the better.
"I'm so much softer than I used to be, and I feel everything so much deeper than I used to," she said. "When I watch the news, everyone is somebody's child or someone's mother. So, I'm constantly worrying now about everything."
Fox is currently finishing up filming Teenage Mutant Ninja Turtles. For more information on the happy mother-to-be, visit E! Online.
Published by Medicaldaily.com