Men In Babeland: Everything The Sex Store Has To Offer, Including 5 Pro Tips For Better Sex
Talking about sex is the sort of thing that can make people squirm, and not for a good reason.
But that isn't the case at Babeland, once one of the first women-friendly sex shops in Seattle when it opened in 1993, and now a coast to coast purveyor of the latest and greatest in all-inclusive sexual know-how, with three additional locations in New York City.
When the Babeland staff, all certified in sex-ed, isn't guiding their customers toward the vibrators, dildos, or lubes that best suit their sexual needs, they're offering hour-long workshops on rope bondage, role-playing, and the "Art of the Blow Job."
And because sexual fulfillment can be just as crucial to your overall health as eating your veggies, Medical Daily, via one of its interpid — if male — reporters, decided to sit in on one of their crash courses, "Hot Tips For Bedroom Bliss," as well as chat with actual Babeland staff.
So check out our slideshow of some of the titillating innovations you'll be able to find inside Babeland alongside expert-approved pointers on how to maximize your — and your lucky partner's — sexual pleasure.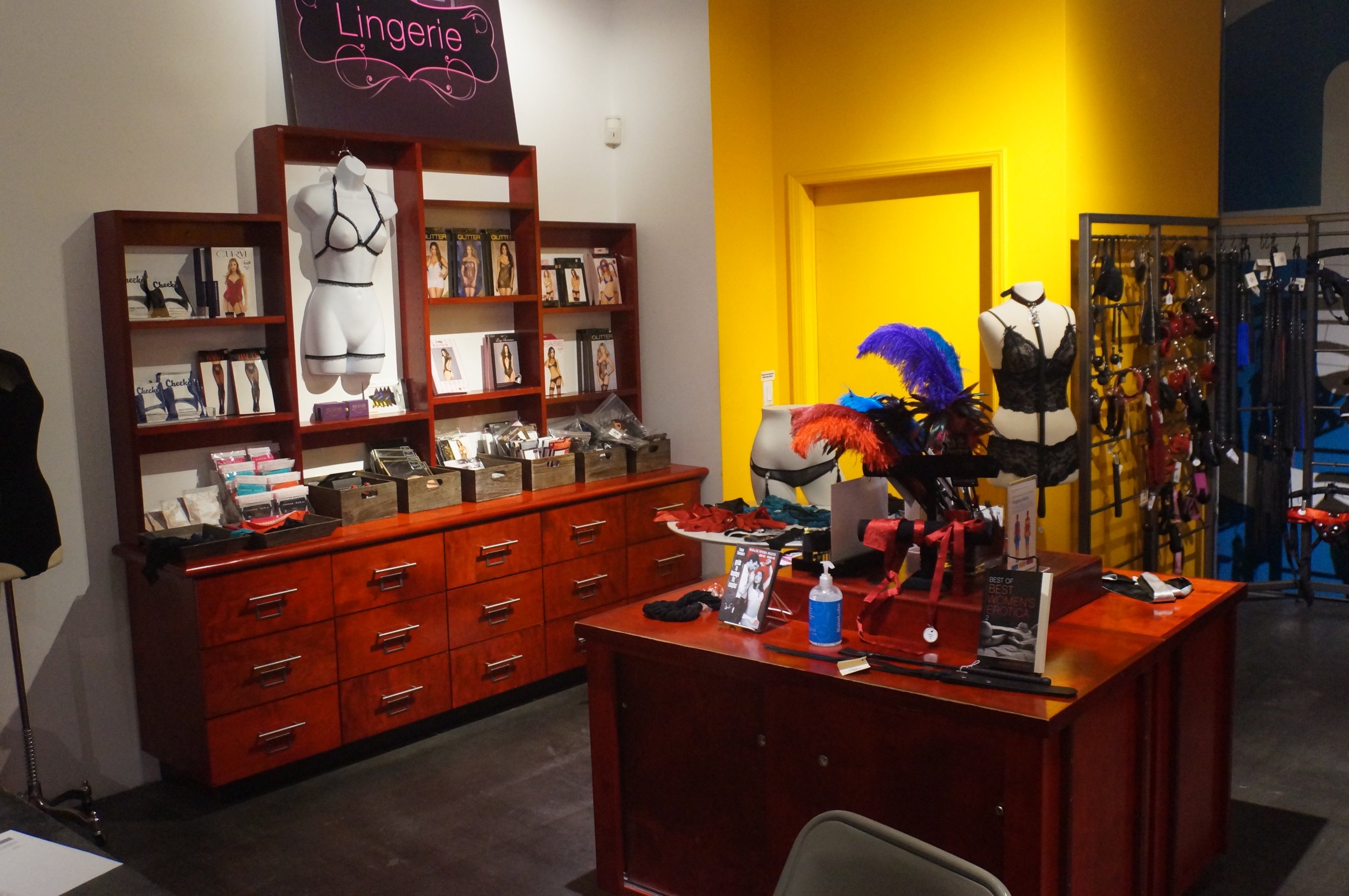 Published by Medicaldaily.com