Men Who Dodge Chores Are More Likely to Have Mental Issues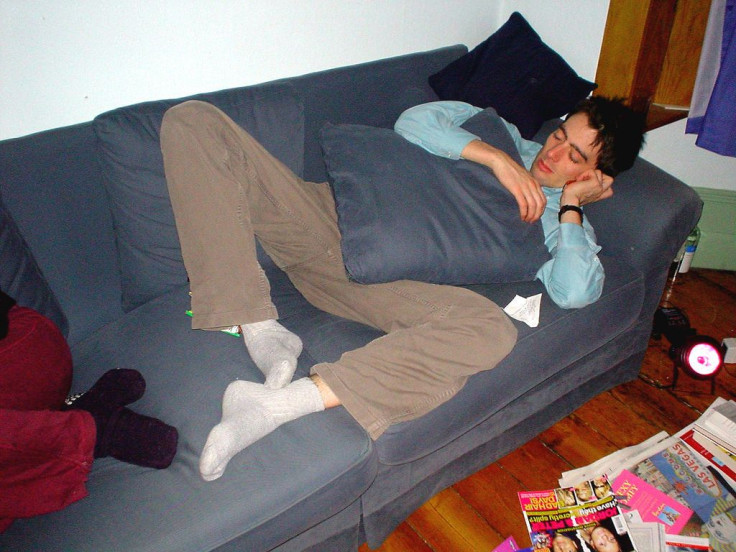 Husbands and boyfriends take note: men who don't do their fair share of the housework are more likely to suffer from psychological conditions, according to a new study.
Swedish researchers from Umea University found that guys who dodge the chores are more susceptible to anxiety, heart palpitations and are less able to concentrate compared to those who do 50 percent of the chores. The latest study was published in the journal PLoS ONE and involved a group of 1,000 people who were monitored from when they were 21 to 42 years old. "Overall in Sweden, women still do most of the domestic work," one of the researchers Lisa Harryson said, according to the Daily Mail.
"However, the study found that it's much better for men if they take half the work in the domestic responsibilities," she said. Harryson also noted that men also had complaints about doing tasks that have traditionally been carried out by their sex.
"A lot of people I interviewed told me that they found it hard to bring up the subject of their workload and gender roles," she said. Harryson said that many men had told her that they were sick and tired of doing tasks like fixing the car or mowing to lawn and felt like they were stuck in the male stereotype.
"People should talk about the situation and try doing things they are not used to doing," she said. "Sometimes it's better for couple to switch roles when it comes to some responsibilities."
Published by Medicaldaily.com