Meningitis Death Toll Ups to 19; 100,000 Drug Shipments Possibly Tainted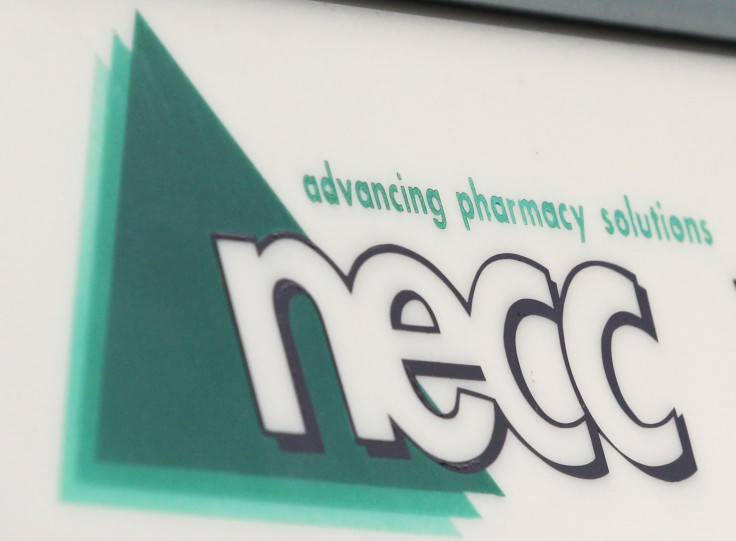 The death toll for the fungal meningitis outbreak has reached 19, and the Centers for Disease Control has reported today that the number of confirmed cases of fungal meningitis has reached 245. Hours before the CDC's announcement, the feds raided the offices of the company linked the deadly outbreak.
Four of the deaths from fungal meningitis have occurred within the past 24 hours.
The meningitis outbreak was initially linked to a tainted version of the drug, methylprednisolone, which is typically used as a steroid injection for back and joint pain. But recently, federal officials have stated that other drugs may be tainted as well; another steroid, triamcinolone, has been named, as well as drugs used for open-heart surgery and in eye operations. Officials worry that as many as 100,000 shipments of other drugs could have posed health risks and caused other infections.
The company has already recalled the original tainted steroid drug, methylprednisolone, as well as all of the other drugs that the New England Compounding Center provides - a list numbering 71 pages. But, since many of the infections may possibly still be in the incubation period, there is no way yet of knowing how severe the outbreak can get. Health officials have contacted the 76 medical facilities in 23 states that received shipments from NECC to inform them that no product provided by the compounding pharmacy could be safely considered sterile.
NECC is a compounding pharmacy. Compounding pharmacies are supposed to tailor medications for different needs, like putting a flavoring for a child or removing an ingredient for a patient that has an allergy. But reports have indicated that the pharmacy sold drugs without requiring prescriptions.
Federal officials are attempting to do their best to respond to cries searching for the source of contamination and who to blame. Representative John Dingell, a Democrat, and Representative Fred Upton, a Republican, both from Michigan, have written to the Federal and Drug Administration asking for more information about the outbreak. Michigan has been the second hardest hit state by the outbreak, with 48 cases and three deaths; Tennessee, the hardest hit and the state where the meningitis scare began, has 61 cases and eight deaths.
The FDA raided the offices of the NECC in Framingham, Massachusetts, on Tuesday, emerging from the building with a trove of documents. The move was labeled as unnecessary by the NECC's lawyer, as NECC says that they have cooperated entirely with authorities.
Health officials say that 14,000 people are at risk for meningitis.
Fungal meningitis is a non-contagious infection of the brain and spinal cord membranes. This type of meningitis can cause deadly strokes and damage the brain's blood vessels. Fungal meningitis is characterized by subtle flu-like symptoms.
Published by Medicaldaily.com