Metabolic Syndrome Latest: How To Get The Vitamin E You Need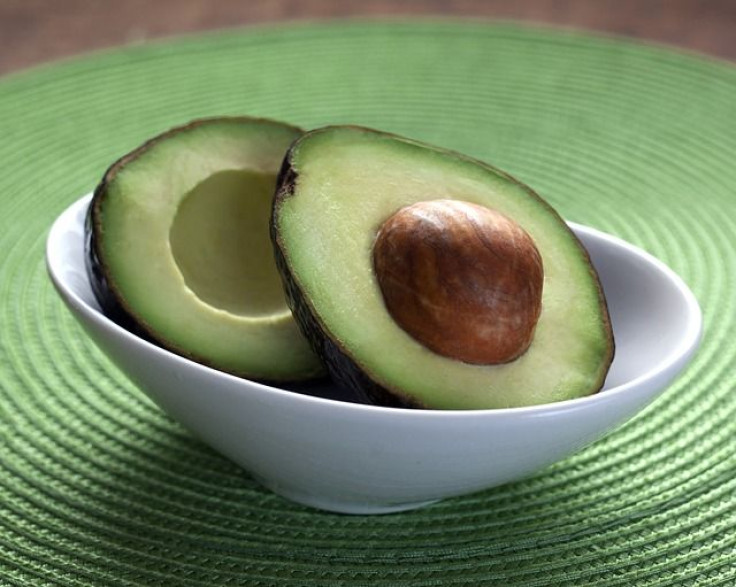 Some people could need more vitamin E than others, including those suffering from a condition linked to obesity. A new study from researchers at Oregon State University has found that people with metabolic syndrome may require drastically higher amounts of vitamin E.
Read: Another Health Benefit Of Vitamin D: Supplement May Improve Gut Health And Prevent Metabolic Syndrome
Metabolic syndrome is classified by a set of ailments that include high blood pressure, high blood sugar, high triglycerides, low HDL cholesterol, and obesity, Medical Daily previously reported. According to the International Diabetes Federation, about a quarter of the world's adults have this syndrome.
The new study from OSU examined people with metabolic syndrome in a double-blind, crossover clinical trial focusing on vitamin E. Findings "showed that people with metabolic syndrome need about 30-50 percent more vitamin E than those who are generally healthy," said researcher Maret Traber, according to a press release from OSU.
Need more vitamin E in your life? Typical supplements are an option, or you can look to diet. Delicious food including almonds, spinach, sweet potatoes, avocado, and sunflower seeds are rich in vitamin E. Dr. Josh Axe reported on his website that this vitamin also offers health benefits for your cholesterol, skin, hormones, and muscles.
Read: Long Naps, Excessive Daytime Sleepiness May Increase Risk For Metabolic Syndrome
In addition to these foods, there are many other tasty treats that will also boost your body's levels. Try eating pumpkin seeds, swiss chard, mustard greens, kale, hazelnuts, plant oils, broccoli, papaya, or olives, Dr. Edward Group told the Global Healing Center.
Source: Traber MG, Mah E, Leonard SW, Bobe G, Bruno RS. Metabolic syndrome increases dietary α-tocopherol requirements as assessed using urinary and plasma vitamin E catabolites: a double-blind, crossover clinical trial1. American Journal of Clinical Nutrition. 2017.
Read Also:
5% Weight Loss In Obese People Associated With Health Benefits, Including Lower Risk Of Metabolic Syndrome
Metabolic Syndrome Symptom Triggers Could Be As Small As A Single Piece Of Junk Food
Published by Medicaldaily.com