Metastatic Cancer Negatively Affects Employment, But Treating Symptoms Can Help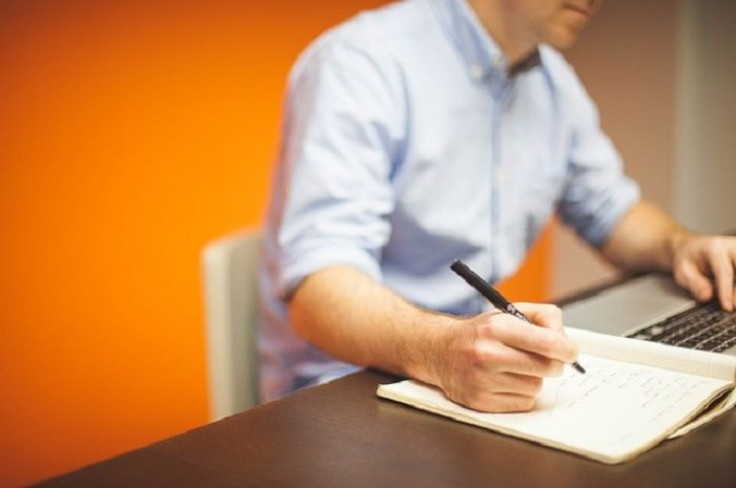 A cancer diagnosis can take a serious toll on a person's emotions. Along with it comes fear and anger about the unwanted changes cancer will surely bring into their lives. In an attempt to retain some sense of normalcy, or just to make ends meet, many wish to continue to work, according to new research published in the journal Cancer.
The study, led by Amye Tevaarwerk of the University of Wisconsin-Madison, looked at factors associated with employment changes among people diagnosed with metastatic cancer, or a cancer that has spread to new areas in the body. It revealed that more than one-third of people continued to work full- or part-time after being diagnosed with metastatic cancer.
"For patients with metastatic cancer, a great deal of attention is focused on the events surrounding initial diagnosis of disease and the issues surrounding the end-of-life; however, between cancer recurrence and the end-of-life, these patients are living their lives day-to-day and there are a number of unique survivorship issues during this time that have been overlooked by researchers," researcher Tevaarwerk said in a statement.
For the study, researchers collected and analyzed data from more than 600 people who had been diagnosed with metastatic cancer. Of the cohort, 35 percent maintained their employment, while 45 percent stopped working due to illness. Fifty-eight percent of the group reported some change in employment due to their diagnosis.
Their analysis showed that the heavy burden of cancer symptoms was one of the most significant factors associated with patients who stopped working.
More than 1,600,000 new cases of cancer will be diagnosed in the United States this year, according to the National Cancer Institute (NCI). The number of people living with a cancer diagnosis reached almost 14.5 million in 2014, and officials at NCI expect this number to rise to 19 million by 2024.
Although improved treatments have helped to prolong the lives of people living with metastatic cancer, researchers say there needs to be more focus on treating difficult symptoms so patients can maintain their employment and livelihood.
"Based on our data, we expect roughly one-third of metastatic patients will continue to try and work. Efforts to control symptoms may enable more patients to achieve this particular goal," Tevaarwerk added.
More research is needed to help to understand what other resources would benefit working metastatic patients.
Source: Tevaarwerk A, Lee J, Terhaar A, et al. Working After A Metastatic Cancer Diagnosis: Factors Affecting Employment In The Metastatic Setting From ECOG's Symptom Outcomes and Practices Patterns (SOAPP) Study. Cancer. 2015.
Published by Medicaldaily.com