MF Global Says CEO Jon Corzine Resigns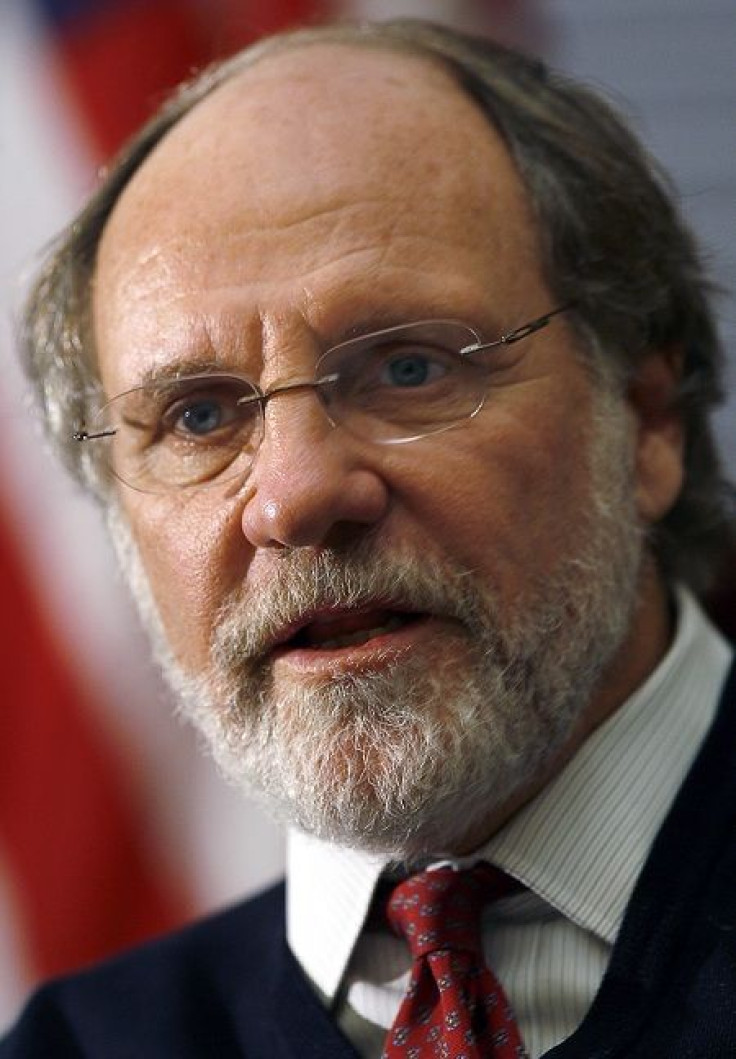 MF Global's Board of Directors said Friday that Chairman and CEO Jon S. Corzine has resigned from all posts at the company.
Corzine told the company he will not seek severance payments in connection with his resignation.
Edward Goldberg, who is the lead director on the Board of Director and Bradley Abelow, who is President and Chief Operating Officer, will continue in their current positions.
MF Global – a key derivatives trading firm – filed for bankruptcy protection in court on Monday. It saw its activities quickly curtailed by organizations through which it conducted transactions.
MF global said Monday the Federal Reserve had suspended its status as a primary dealer. CME Group – the world's biggest derivatives market place – said it was limiting all trading for customers of MF Global for liquidation only.
Published by Medicaldaily.com