Michael Boatwright, Calif. Amnesia Patient Who Woke Up Speaking Swedish, Moves To Sweden [VIDEO]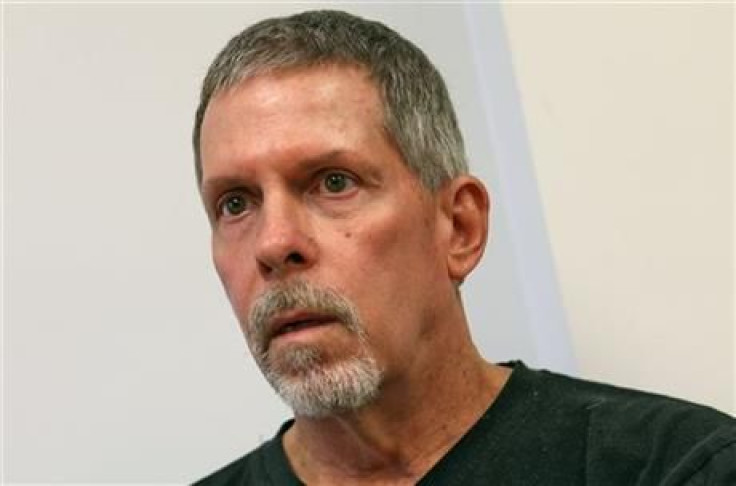 Last month, we reported that Florida native Michael Thomas Boatwright woke up at a hospital in California with amnesia and speaking only Swedish. This week, Boatwright moved to Sweden with a plane ticket purchased by Riverside County Dept. of Mental Health.
"I haven't talked to him in years. He just disappeared," Boatwright's sister Michelle Brewer told The Desert Sun. "He's always been just a wanderer. Then he'd come back when he needed some money or something from somebody. Then he'd take off again."
Doctors diagnosed Boatwright with transient global amnesia, a condition that may temporarily impede someone's ability to recall recent events. However, that doesn't explain why he has no idea who he is. That may be attributable to a dissociative disorder known as dissociative fugue. This mental illness has been known to be triggered by abuse, disaster, violence, and other traumatic events.
According to USA Today, 61-year-old Boatwright (who happens to be a Navy veteran) is now in Sweden. He will live there for a while near his ex-girlfriend, Ewa Espling. She greeted him lovingly at the airport.
Published by Medicaldaily.com