Michael Douglas Lied: Why Did The A-Lister Say He Had Throat Cancer When He Really Had Tongue Cancer? [VIDEO]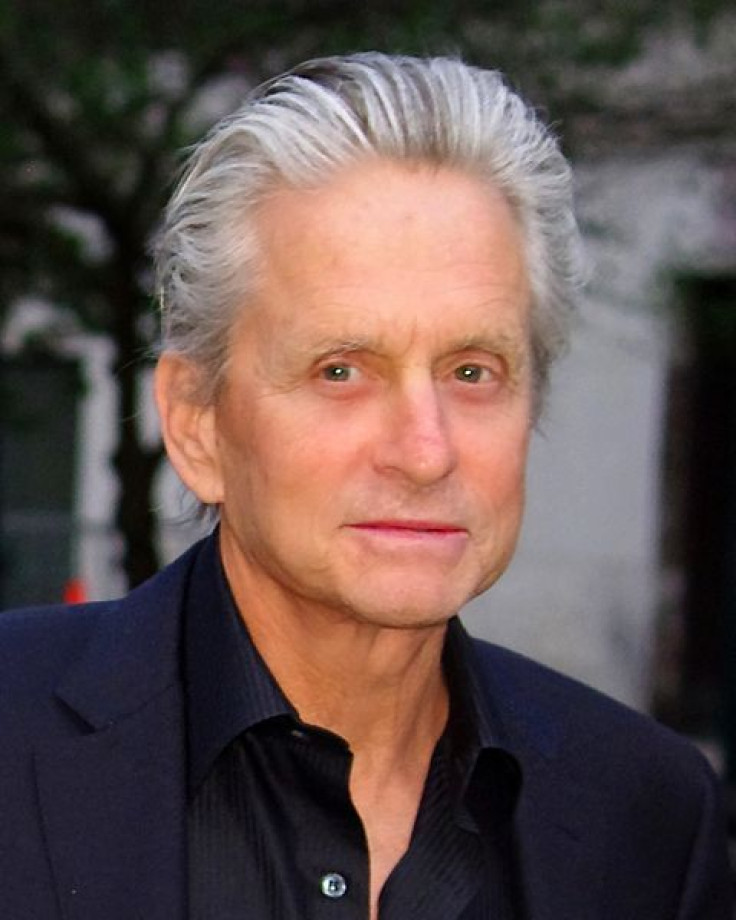 Apparently, Michael Douglas lied to us all.
When Douglas revealed that he had stage-four throat cancer in 2010, news of his grim diagnosis rocked the entertainment industry. When he resurfaced healthy after undergoing treatment, Douglas shocked everyone again by claiming that he contracted cancer from oral sex in a candid radio interview. Now, he's taken it a step further, revealing that he lied about his throat cancer diagnosis when he really had tongue cancer. He did it to protect his career as a leading actor.
"The treatment up until just recently can be very brutal," Bill Hill, an oral cancer survivor, said of tongue cancer. "Your career as a leading man could be over. If you have signed a contract to promote a movie, you would have a strong motivation not to say ... 'Maybe in six months I won't have a tongue or lower jaw.'"
And so, while on a press junket promoting the movie Wall Street: Money Never Sleeps, Douglas and his doctors told reporters that he had throat cancer instead of tongue cancer. He wanted to avoid discussing the possibility of facial disfigurement.
"The surgeon said, 'Let's just say it's throat cancer,'" Douglas told fellow actor Samuel L. Jackson about his decision to hide his tongue cancer diagnosis in an interview for British television.
"It's not going to be pretty," the surgeon told Douglas. "You could lose part of your tongue and jaw."
Tongue cancer is among several different kinds of oral cancer. It can be treated by surgery, radiation therapy, chemotherapy, or targeted drug therapies. Luckily, Douglas was able to be treated without undergoing the surgery, so his tongue and jaw are intact. His treatment was successful, and he doesn't believe it's coming back.
"There is a 95% chance it's not coming back," he told Jackson. Watch a video of the interview below:
Published by Medicaldaily.com