Michael Jackson Trial: Dr. Conrad Murray to Fight Manslaughter Charge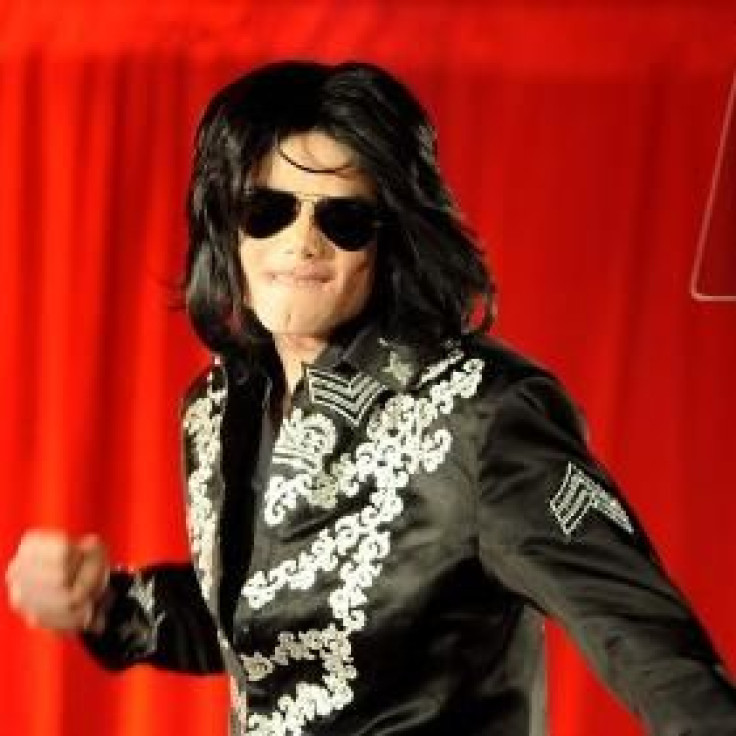 The trial of Dr. Conrad Murray, 58, who is accused of involuntary manslaughter in the death of pop singer Michael Jackson, began Thursday with the selection of the jury.
Murray is accused of over-dosing Jackson with propofol, a powerful anesthetic, and of failing to call 911 immediately after Jackson stopped breathing at his Los Angeles mansion on June 25, 2009.
Today, in a likely obstacle for Murray, all of the 160 jurors prospects admitted to having heard of the case.
"We didn't expect that you've been living under a rock for the last few years, or you'd made a pit stop here from Mars," Los Angeles Superior Court Judge Michael E. Pastor said Thursday after introducing the potential jurors.
Opening statements for the trial are expected to start in late September and the trial is supposed to end around October 28.
Murray could face up to 4 years in jail if the jury finds him guilty.
Jackson, dubbed the King of Pop, died at age 50 from an overdose of propofol and various sedatives.
His dependency on painkillers is known to many and defense attorneys for Murray say Jackson drank propofol like milk and suggest the singer himself took the fatal dose of propofol when Murray was out of the room on the day of his death.
Published by Medicaldaily.com