"Micro" Apartments: NYC's Answer to Affordable Housing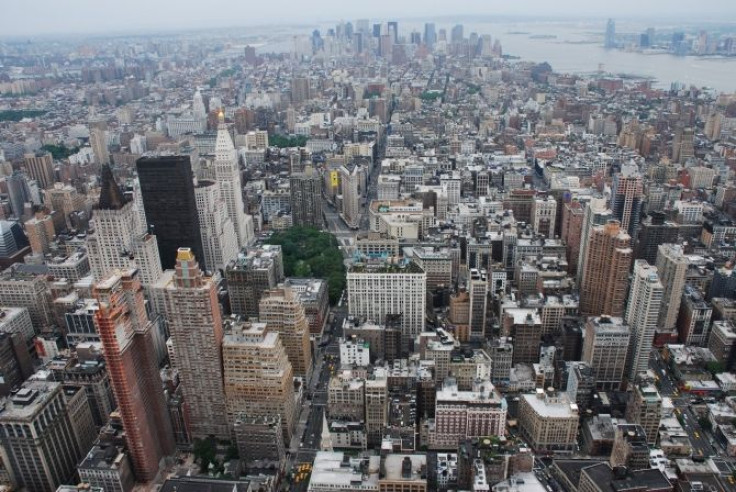 Mayor Bloomberg has announced that he will be holding a contest for architects to design "cozy" micro studio apartments measuring 275 to 300 square feet, or 25.5 to 28 square meters.
Calling the competition "adAPT NYC," Bloomberg said that the city wants to address the growing need for affordable apartments for one- to two-people households. According to the mayor, there are currently a million studio and one-bedroom apartments for 1.8 million one-person and two-person households.
The city plans to waive zoning requirements for the Kips Bay neighborhood of Manhattan to create a building, located at a NYC-owned property at 335 East 27th Street, filled with or primarily composed of these micro-units. The building must have at least 80 units and all apartments must have kitchens and bathrooms. Ideally, the units would all be filled with light and air to create the illusion of openness.
In the press release, the mayor said, "People from all over the world want to live in New York City, and we must develop a new, scalable housing model that is safe, affordable and innovative to meet their needs." The Deputy Mayor for Health and Human Services, Linda I. Gibbs, added that these apartments would be perfect for students or older adults who are looking to downsize.
At least 75 percent of the building will need to hold these micro-apartments.
Reuters reports that the apartments will be four times the size of the typical prison cell, and one-fortieth the size of Mayor Bloomberg's townhome.
Currently, apartments must be at least 400 square feet to meet zoning regulations, though there are exceptions. The city will not be subsidizing the construction of the building.
Though the announcement has been met with a degree of shock, these apartments will not be breaking any records, at least not in New York City. In 2009, one couple spent $150,000 to purchase a 175-square-foot, or 16-square-meter, apartment.
At least one morning-show host joked that the soda ban in New York City has been put in place because otherwise people will be unable to fit in their apartments.
Published by Medicaldaily.com