Moldova Doctor, Nikolai Kurka, Uses Power Drill For Teenager's Surgery, Cites Lack Of Funding [GRAPHIC VIDEO]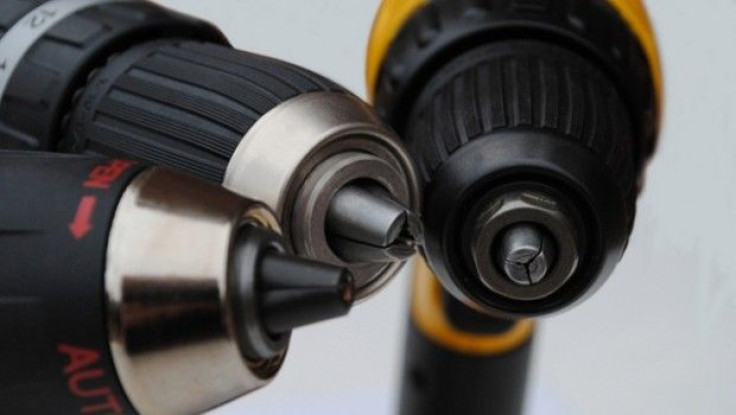 We know that doctors often use drills and saws that resemble what Black & Decker sell, but a doctor in Moldova — a small former Soviet Republic — has said that he had to use a power drill and pliers on a teenage patient because the drill he needed was not available. The surgery was performed on Monday in a children's hospital in the Moldovan capital of Chisinau. A video was posted to YouTube and broadcast on television.
The Prime Minister, Iurie Leance, ordered the Healthcare Minister to investigate the allegations that the proper medical device was not available and that a household drill was used. "The hospital had been given three new drilling machines, I don't understand why they had to use a construction drill," Leance said.
There has been back-and-forth dialogue, saying that the video was released to discredit the head doctor of the hospital and that medical equipment that is supposed to be at the disposal of doctors is not readily available to surgeons. "We had to drill into the youth's elbow, so that's what we did," Dr. Nikolai Kurka, the surgeon who performed the surgery, told journalists. "This type of drill and these pliers are only inconvenient in that they are difficult to sterilize." Kurka said that he was one of 16 doctors who were relegated to using home power tools to perform surgery on patients.
Under certain circumstances, such power tools can be used in surgery, but only if they afford more power than standard tools allow for. Nevertheless, precautions must be taken, such as medically sterilizing the drill bits and making sure that the drill and drill bits are strong enough.
Published by Medicaldaily.com