More Convenient And Less Costly, Online Doctor Visits Grow In Popularity Among Patients And Providers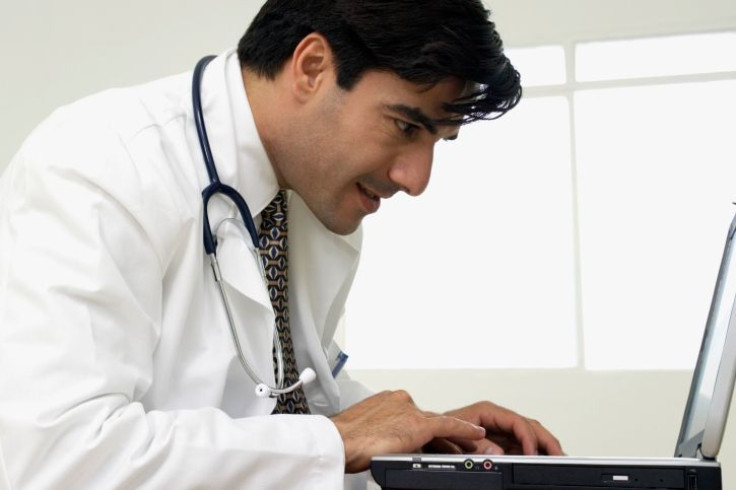 There are more than 50 million online patient visits, provided by doctors and nurse practitioners, per year in the U.S. By using real-time video-conferencing telemedicine or an interactive website, patients communicate with providers with ailments small and large.
Researchers say data on quality remains scarce but one thing is clear: People with urinary tract infections or sinusitis, serious but common ailments, were far more likely to get medical help when given the online option.
Indeed, people with a urinary tract infection who lived 10 miles or further from their healthcare provider sought online consultations three times as often as those who lived within five miles or so. People with sinusitis who lived the same distance from their provider were six times as likely to visit online than those who lived closer, according to Harvard University researchers.
"They're filling a niche," Ateev Mehrotra, an associate professor at Harvard, said of the online medical providers. In a study published in July, he and colleagues found that patients were generally more likely to receive medical help for problems, including ailments that might require emergency room care or prescription medication. In the study, doctors generally responded to patient queries within two hours or so, providing a good value for the need at a good cost.
In an earlier study published in January, the same group found that online medical visits also provided consumers a healthier financial option for medical care. "For anyone with no insurance or with a high deductible, e-visits may be particularly attractive," Mehrotra told the Los Angeles Times in an interview Friday. But just as important, the sector services "people who might use [online medical care] who otherwise would have stayed at home and not gone for care at all."
Choosing from a bevy of online medical providers, the patient might pay from pennies — 99 cents for a single consult at Online USA Doctors — to the $45 price point for both MeMD or MedCareLive.com. The fee is similar to office co-pays in the $30-50 range, but without the cost in time and hassle for the on-site version.
David Tashman and Sigi Marmorstein, a doctor and nurse practitioner respectively, told the Los Angeles Times their MedCareLive.com business offers the consumer a great alternative. "We set our price point at $45 for a reason," Tashman said. "Most co-pays run from $30-50." Marmorstein said the business would save people money while preventing unnecessary visits to the emergency room or urgent care.
Source: Mehrotra, Ateev, Paone, Suzanne, Matricch, Daniel, Albert, Steven, Shevchik, Grant. A Comparison Of Care At E-Visits And Physican Office Visits For Sinusitis And Urinary Tract Infection. JAMA Intern. Med. 2013.
Published by Medicaldaily.com