More Health Benefits Of Avocados: Fruit May Help Fight Metabolic Syndrome, Plus Other Uses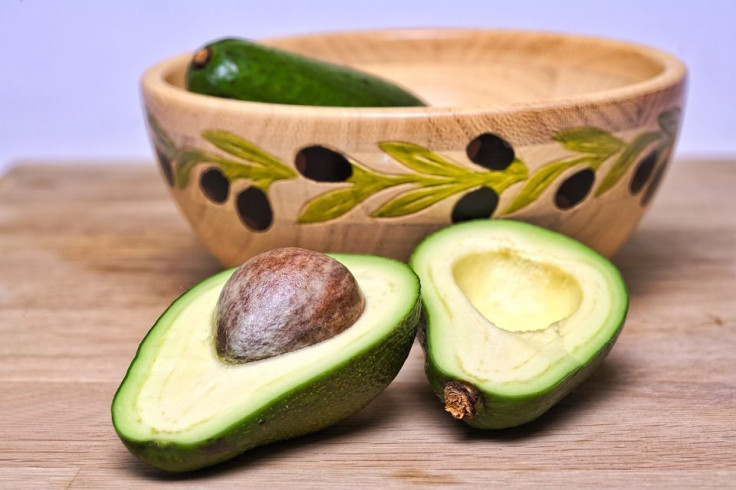 The miracle food that's the main ingredient in everything from guacamole to facial masks has yet another health benefit: Avocados may help combat metabolic syndrome, according to a review published in Phytotherapy Research.
Metabolic syndrome raises your risk for heart disease, diabetes, and stroke. It's diagnosed when you have at least 3 of the following conditions: high blood pressure, high blood sugar, excess body fat around the midsection, and abnormal cholesterol or triglyceride levels.
Read: The Fit Food Fruit: 7 Benefits Of Avocado For A Long, Healthy Life​
In a review of previous literature, the researchers found avocados have the most beneficial effects on lipid profiles (or panels of blood tests), with changes to LDL-cholesterol, HDL-cholesterol, triglycerides, total cholesterol, and phospholipids.
"Avocado is a well-known source of carotenoids, minerals, phenolics, vitamins, and fatty acids," the authors wrote in their review.
In short, every serving of the fruit is packed with a long-list of beneficial nutrients, including potassium and vitamin B.
Treatment of metabolic syndrome, which affects about 34 percent of American adults, involves diet and exercise changes, according to the American Heart Association.
Those without metabolic syndrome can also benefit from regular servings of avocados. Other research has found the creamy fruit may boost eye health, heart health, and promote weight loss, as Medical Daily previously reported.
Avocados have become increasingly popular in the United States, and are most commonly served as guacamole. Other ways to incorportate the fruit into your diet include adding it to salads, sandwiches, or just enjoying it plain.
See also: Avocado For Skin, Hair, And Breath: Health Benefits Of Guacamole
What Is Metabolic Syndrome, And Easy Ways To Prevent The New Silent Killer
Published by Medicaldaily.com