More Women Are Dying From 'Preventable' Cervical Cancer: Study
More older women have succumbed to cervical cancer in recent years, even though the condition is preventable.
A new study from the University of California, Davis found a spike in older women suffering from late-stage cancer. And since they develop the disease at an older age, their chances of survival are slim.
Using California Cancer Registry data, the team of researchers identified 12,442 patients aged 21 and above with the first primary cervical cancer diagnosed between 2009 and 2018. They then classified the cases by age group and found a preponderance of late-stage cervical cancer among patients aged 65 and beyond.
Compared to younger women (48%), older women recorded an alarming 71% rate of having terminal cancer. Cancer survival rates get worse with age. Thus, the researchers concluded that there's a significant burden of advanced cervical cancer in women above 65.
"More women ages ≥65 years (71%) presented with late-stage disease than younger women (48% in patients ages <65). Late-stage 5-year relative survival was lower for women ≥65 years (23.2%–36.8%) compared with patients <65 (41.5%–51.5%)," the researchers noted.
After presenting their findings, the team suggested that the medical community should exert more effort in screening women 65 years and older of cervical cancer. They proposed reviewing past screening history, doing follow-up care and recommending non-invasive testing techniques to enhance the current screening paradigm.
According to the Centers for Disease Control and Prevention (CDC), cervical cancer is preventable. The condition that originates in the cells of the cervix develops slowly over time, so early detection is the key to managing and treating it.
CDC data showed that more than 12,000 women get diagnosed with cervical cancer each year, and up to 93% of cervical cancer cases are preventable. However, many women had not been screened for the disease early. Some had not been screened at all. As a result, more than 4,000 women die of cervical cancer each year.
The American Cancer Society estimates about 13,960 new cases of invasive cervical cancer will be diagnosed in the U.S. in 2023. Meanwhile, around 4,310 women are expected to die from the condition.
In the past, cervical cancer was once the most common cause of death for American women. But the rate dropped significantly due to the widespread use of the Pap test. Human papillomavirus (HPV) vaccination also helped prevent cervical cancer cases caused by certain HPV types.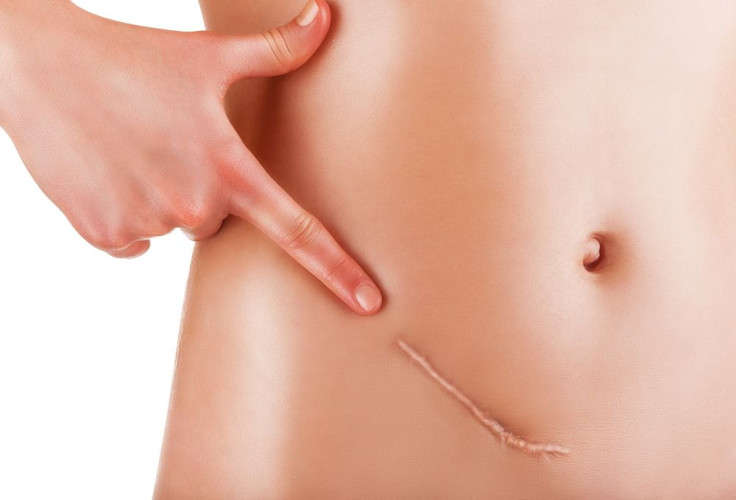 Published by Medicaldaily.com