More Women Seeking Medical Help To Get Pregnant, Especially In Their Late 30s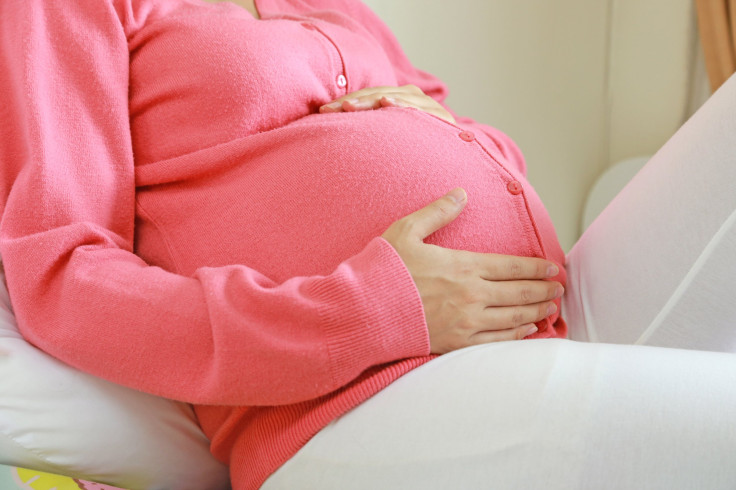 New data from the Centers for Disease Control & Prevention (CDC) show that about 12.5 percent of women between ages 25 and 44 have sought medical help to become pregnant. The CDC has loosely defined medical help as including anything from counseling to artificial insemination.
Overall, the number of women searching for medical assistance has risen, from 11.2 percent in 1995 to the current 12.5 percent. Around 15.8 percent of women between the ages of 35 and 39 who have experienced one or more births, receive medical help — a rise from 13.1 percent in 1995. Women in that 35 to 39 age group who had never had children before were the most likely to seek medical help, with 19.1 percent in 1995 to 19.6 percent in 2010.
Results are from the CDC's National Survey of Family Growth, conducted between 2006 and 2010, and which interviewed over 12,000 women. They hint that based on their findings, women are waiting longer to have children. "[T]he agency's latest figures highlight the effects of one of America's biggest demographic trends," Neil Shah wrote in the The Wall Street Journal. "Young and middle-aged Americans are delaying childbearing, often until their thirties or mid-thirties, or even beyond."
However, the same CDC report also found that the number of women with fertility issues who have used infertility services actually dropped significantly — from 56 percent in 1982 to 38 percent in 2010. The CDC notes that this "may partly reflect the greater delays in childbearing over this time period, such that women in 2006-2010 were more likely to be older than women in 1982 when trying to have their first child, and also more likely to use services beyond age 44."
Though assisted reproduction techniques like in vitro fertilization have appeared to increase in the past decade, study researcher Anjani Chandra, a demographer at the CDC, told LiveScience that the infertility services defined in the study also included less expensive options like ovulation-stimulating drugs, or simply turning to doctors for counseling. "Our data come from surveys asking women about their experience with infertility services, and it tells us a somewhat different story," Chandra told LiveScience. "But women with higher levels of education, women who are white, and those with higher income tend to use infertility services more than other women with fertility problems."
Published by Medicaldaily.com