Moustache Implants: Growing Plastic Surgery Trend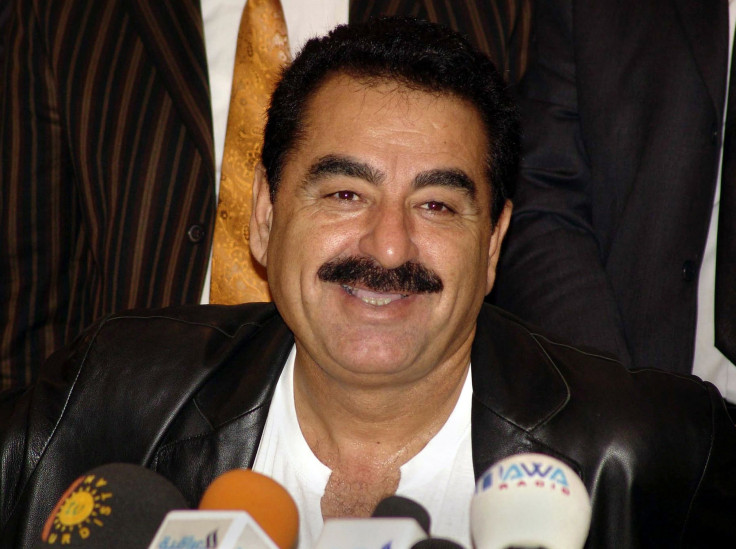 Some people take Movember way too seriously.
In the Middle East, a full moustache is prized for many men as the epitome of masculinity. Some men whose facial hair is a bit wispier than they would like take matters into their own hands. In fact, moustache transplants are becoming a bourgeoning industry so that men can achieve their dream of fabulous facial follicles.
The procedure often involves the use of a special technique called follicular unit extraction. The surgeons remove clumps of hair from areas of where there is a dense amount of hair growth and implant them on the upper lip.
Patients, who are generally between the ages of 30 and 50 years old, are often able to fly home that day. Doctors say that the patients are able to wash the next day and simply need to refrain from shaving for 15 days. Within six months, patients could see full results. The procedure costs $7,000, or 5,500 euros, and is performed under local anesthesia.
Selahattin Tulunay, a Turkish plastic surgeon, said to CNN that the amount of moustache transplants he has performed in recent years has boomed. He says that he performs up to 60 transplants a month on patients who travel to Turkey from the Middle East.
Similarly, Pierre Bouhanna is a surgeon based in Paris, France. He says that, over the past five years, he has performed increasing amounts of these surgeries, mainly on patients from the United Arab Emirates, Iran, Lebanon, and Turkey.
Of course, the procedure has nothing to do with prostate cancer awareness. In the Middle East, a full moustache is seen by some men as making them look dignified, mature, and wise. Indeed, most leaders in the Arab world have moustaches or facial hair. While the late Iraq leader Saddam Hussein is possibly the best-known example in the western world, Egypt's President Mohamed Morsi, Syria's President Bashar al-Assad, and Turkey's Prime Minister Recep Tayyip Erdogan all have moustaches.
Published by Medicaldaily.com