Mpox Vaccination Amid Resurgence: Who Are Eligible?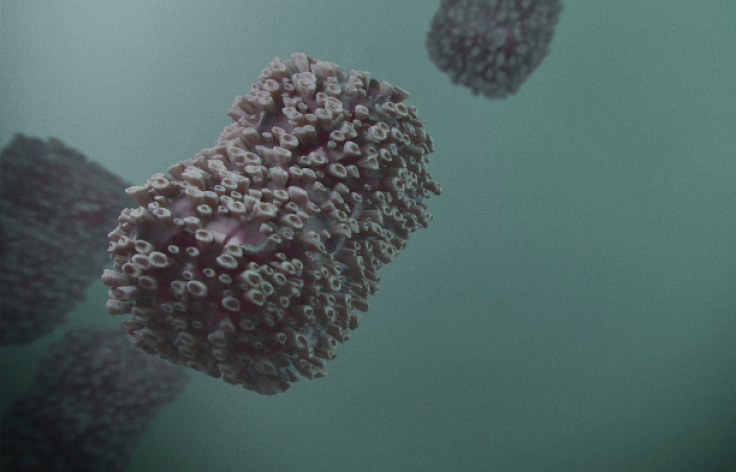 The recent cluster of monkeypox cases in Chicago, effectively contained through testing and vaccinations, highlighted the progress made since last year's outbreak. However, unlike COVID-19 and influenza, not everyone is eligible for the mpox vaccine, prompting health officials to urge eligible individuals to protect themselves this summer.
The JYNNEOS vaccine, developed by Bavarian Nordic, received FDA approval in 2019 to prevent mpox — formerly monkeypox — and smallpox in adults, and emergency use authorization for individuals under 18 in 2022, according to USA Today.
Administered in two doses given 28 days apart, the vaccine offers different methods of injection depending on eligibility.
For adults, there are two ways to administer the shot: the standard method, injected into the fatty tissue right before the muscle, and the alternative method, injected underneath the skin. The alternative method requires a smaller vaccine volume, increasing the availability of doses up to five-fold.
However, teenagers are only eligible for the standard method of administration. Both methods provide similar protection, according to Dr. David Diemert of George Washington University's vaccine research unit.
The CDC does not recommend the mpox vaccine for the general public. Instead, healthcare providers are advised to offer the vaccine to individuals at high risk of exposure. This includes individuals who have been exposed to a confirmed mpox case or have had recent sexual contact with a diagnosed individual.
High-risk groups, such as gay, bisexual, or transgender individuals with a recent sexually transmitted disease diagnosis, as well as those who engage in sexual contact at commercial sex venues or are sex workers, are also eligible for the vaccine, based on the vaccination guidance from public health officials.
It's important to note that individuals who completed the full two-dose series of the mpox vaccine last year do not need a booster. However, those who received only one dose can receive the final dose without restarting the series.
Updated data showed a sustained high antibody response in individuals who completed the full series, indicating that boosters are not needed at this time.
The mpox vaccine, unlike the COVID-19 vaccine, does not require frequent boosters or iterations due to the slower mutation rate of pox viruses. The live attenuated virus technology used in the vaccine generates a robust immune response, providing long-term protection. However, ongoing research is necessary to further understand the long-term efficacy and potential future risks associated with the vaccine.
Published by Medicaldaily.com